My sister has been asking about jewelry-making glues for a week now. However, because I was quite busy, I had no time to buy the adhesive for her.
Because of her constant poking, yesterday I sat to research the best glue and learned about two incredibly multi-purpose adhesives, the T8000 and T7000 glue.
However, while ordering, I got confused about which one to buy, and therefore, I started comparing T8000 vs. T7000 to decide which of these I should order.
To find out which of these I have ordered and why, keep on reading the comparison below. 
Read More: B7000 Vs. T7000
T8000 vs. T7000
Even though the names T8000 and T7000 sound very similar, they have some major differences. 
However, go through the table below before jumping into an in-depth discussion. I have summarized the differences for a quick glance.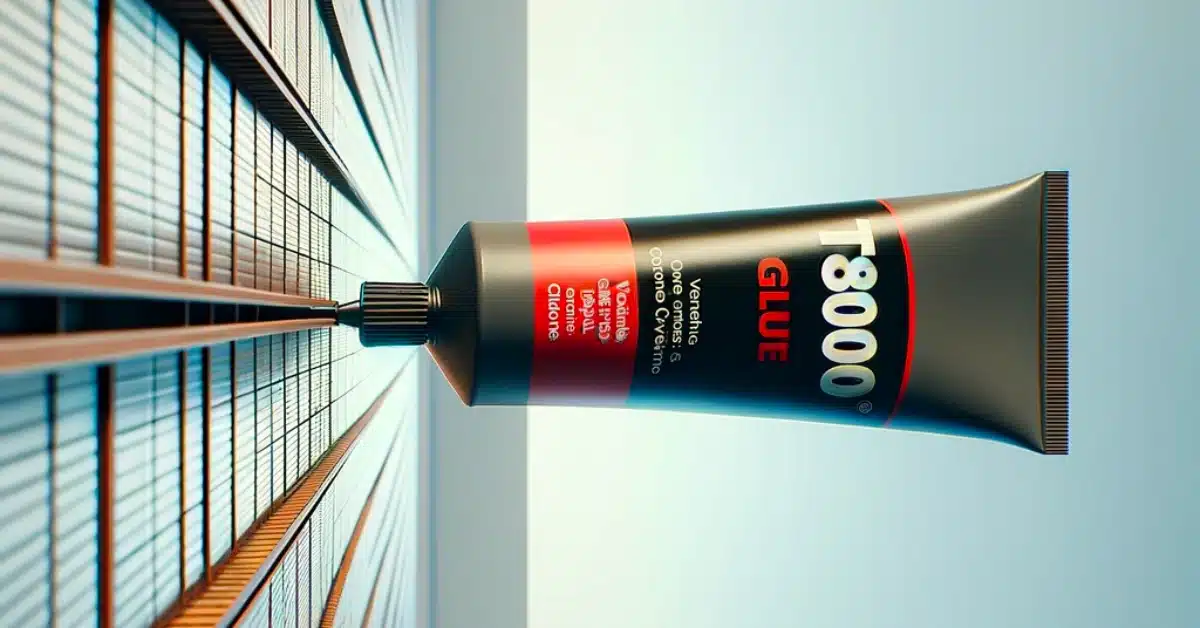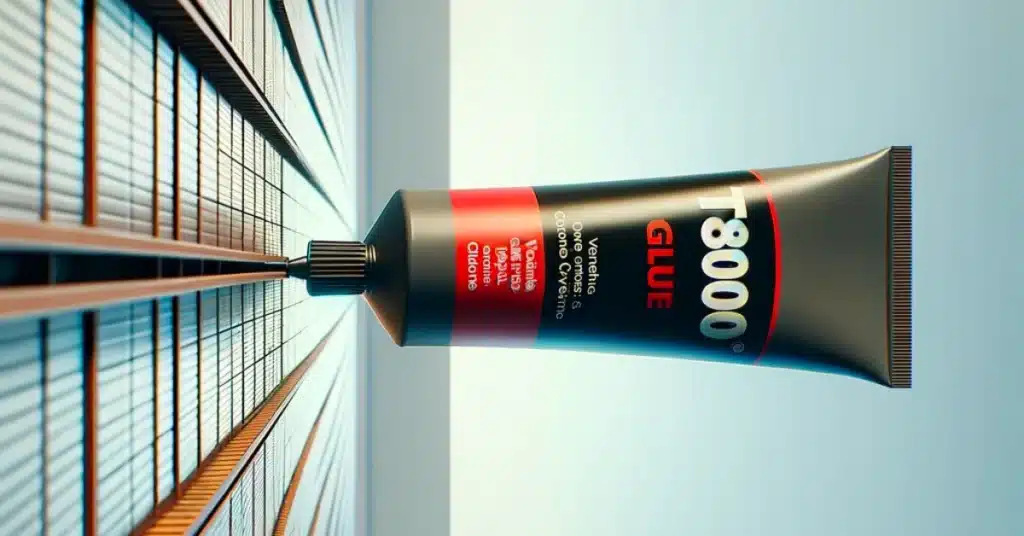 | | | |
| --- | --- | --- |
| Properties | T8000 | T7000 |
| Suitable Surface | metal, glass, leather, rubber, fiber, paper, ceramics, wood, cloth, and others | metal, plastic, glass, rubber, fiber, paper, and other materials. |
| Color | Clear | Black |
| Strength | Super powerful | Powerful |
| Elasticity | Extra High | High |
| Viscosity | Extra High | High |
| Cure Time | 24 hrs | 48 hrs |
| Price | Expensive | Affordable |
Read More: B6000 Vs. B7000
What Are The Differences Between T8000 and T7000?
Now that you know the differences between the T8000 and T7000 adhesives, it's time to indulge in the in-detail discussion. Keep on reading below to understand the differences even better.
Color
One of the most prominent differences between the T8000 and T7000 adhesives is in their color. The color is important because it makes it easier to understand whether any adhesive was used on the surface or not.
To the user's great satisfaction, the T8000 adhesive dries out to a clear color. It means that this glue wouldn't give up the fact that you have used adhesives on the very spot.
But when it comes to T7000, I cannot say the same. This adhesive is black and is visible even when it is dried.
Cure Time
If you want a quick-drying adhesive for your projects, don't delay to buy the T8000 glue now.
As it is the new version of the "t" adhesives, this glue offers extra strength and dries out quicker than its competitors. It takes just 24 hours to cure completely under the right temperature level.
You don't have to wait for days for this adhesive to set.
On the other hand, the T7000 doesn't dry too quickly. It takes about 48 hours to cure completely under the right temperature and circumstances.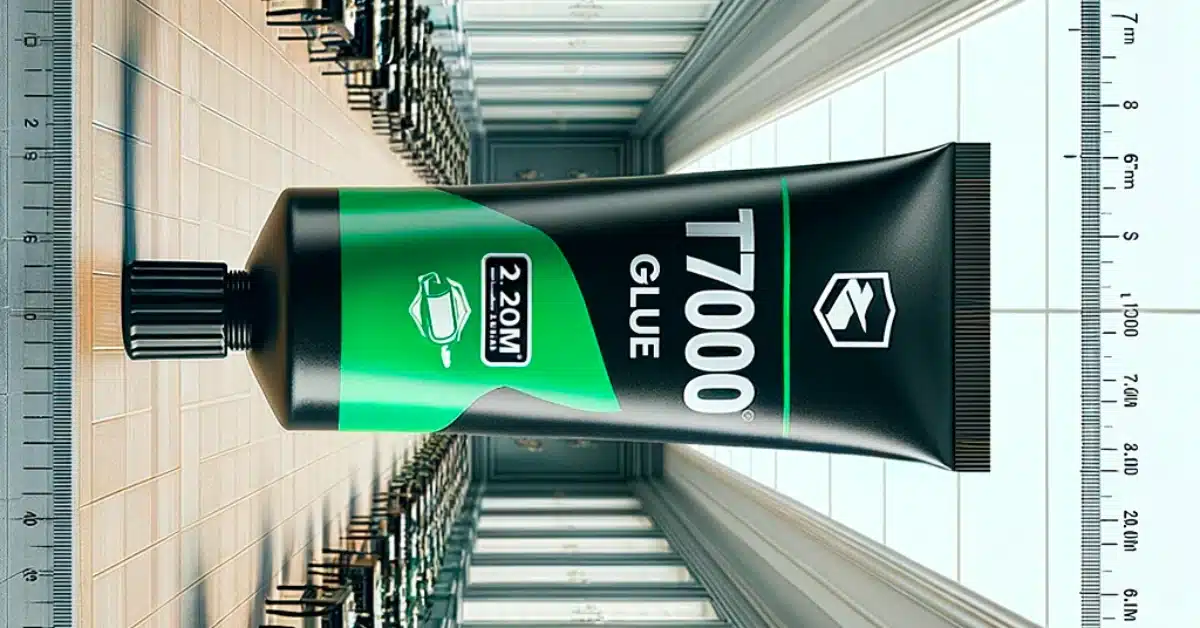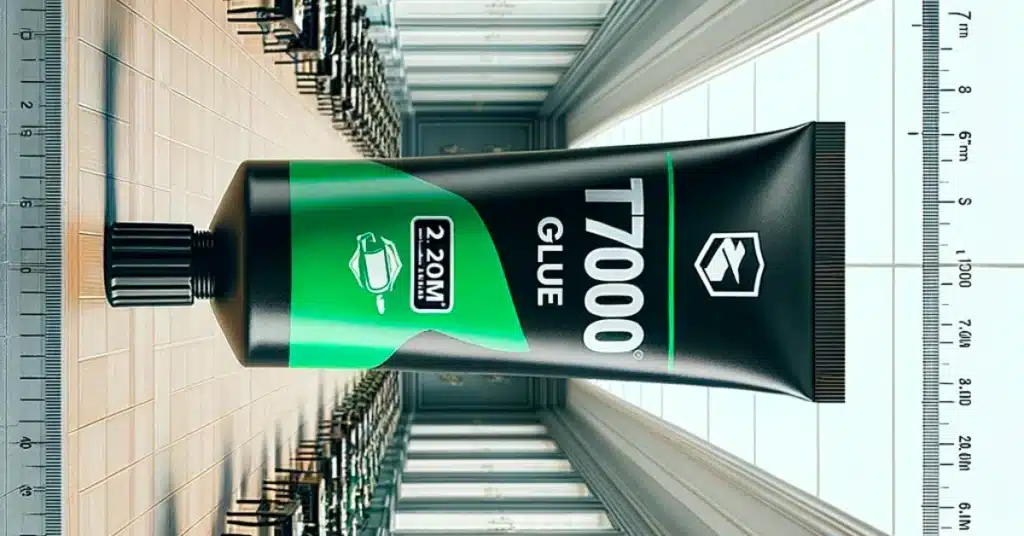 Price
Because the T8000 adhesive is well-made with a whole lot of advantages, there is a difference between the price and its competitors.
The price of a tube of T8000 is a bit higher than that of many other adhesives in the market. You should keep a liberal budget while buying this adhesive for your projects.
However, the same isn't applicable for the T7000 adhesive. As it is the predecessor version, this glue is super affordable and won't cut your pocket to enjoy its benefits.
Last Opinion
After extensive research and careful comparison of the T8000 vs. T7000, I have come to the conclusion that the T8000 is the best adhesive to buy among these two.
Even though it is a bit pricey, this glue is worth the price. The t800 adhesive offers extra high elasticity and viscosity and is super strong.
Moreover, it dries out clearly and hence, there is no chance that anyone would ever notice the use of any adhesive on the surface.