When choosing the better adhesive, B6000 and B7000 are both the best ones. But there are a lot of differences in terms of their quality, versatility and features.
When it's about B6000 Vs. B7000, the B6000 product, is a suitable adhesive for materials like metal, glass, wood, fiber, and lots more. B7000 is the same as B6000 with similar features along with extra features. It is mainly the better version of the B6000.
To know more about it, check the details and then decide better.
Read More: B7000 Vs. T7000 Vs. E8000
B6000 Vs. B7000 Glue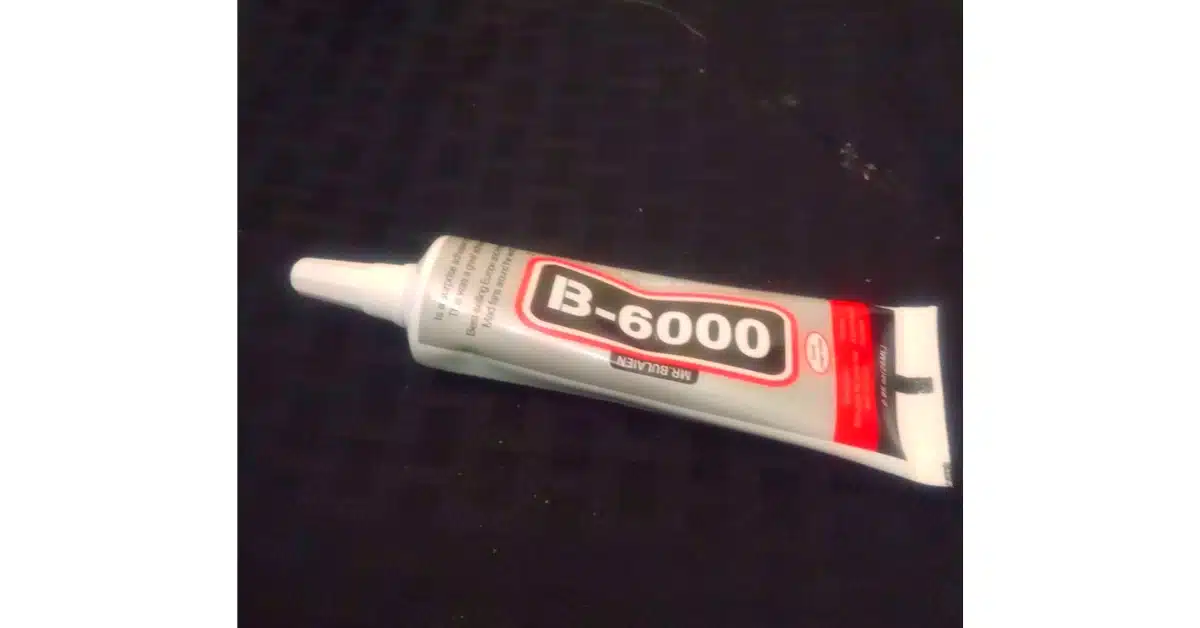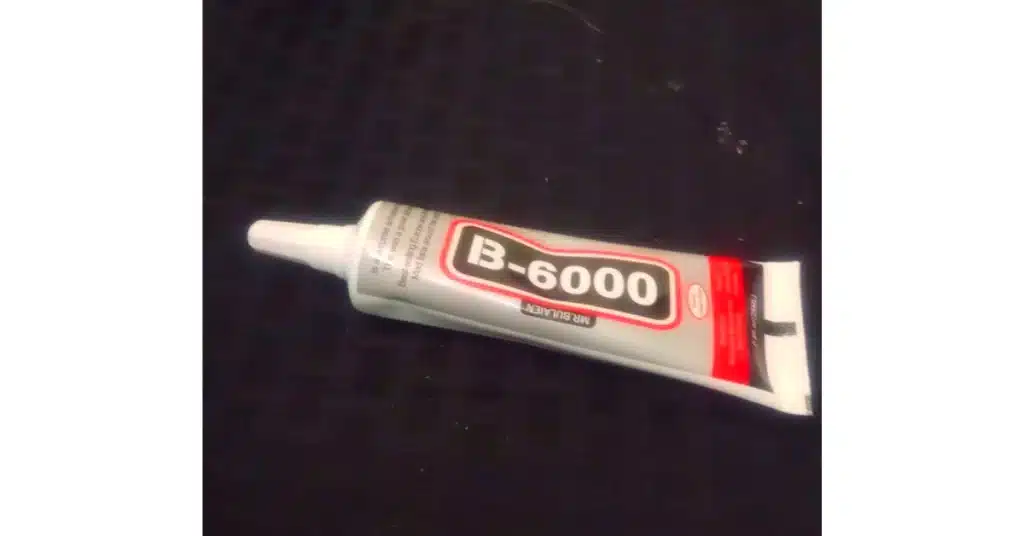 About B6000 Glue
B6000 glue is a clear one with medium viscosity. If you are looking for suitable glue for crafts and decoration, B6000 is the best. It is perfect to use on wood, glass, plastic, metal, rubber, tile, cement, ceramic, fiber, and lots more materials.
It is a versatile glue for creative works like making jewellery, hair clips, bands, sea shells, pendants, and more. The consistency of B6000 is thick, and the color is transparent. One of the benefits of this adhesive is it doesn't turn yellow. Another thing is it has a pleasant smell. So, it doesn't bother anyone who has problems with the bad odor of adhesives.
B6000 is a waterproof glue with anti-vibration and high elasticity that gives a good finish. It comes with a needle-point nozzle design to deliver the precise application. Give the bond 3-6 minutes to dry and see the results.
About B7000 Glue
B7000 is a self-leveling glue. It is also an excellent product for different creative projects and repairs. It is an upgraded version of adhesive for handicrafts and several other projects. B7000 is a transparent glue with a slight fragrance. So, it doesn't bother you much.
To repair or make any jewellery, toys, handcrafted goods, flowers, and more crafting projects, B7000 is an excellent product to use. It comes in a 50ml tube that goes a long way if you use it for small crafts. As it has no color, you can use it on various projects, not worrying about how the color of the adhesive turns after drying.
The advantages of B7000 are it is easy to use, waterproof, includes high elasticity, and anti-vibration feature. From wood to leather, B7000 works excellently with metal, stone, ceramics, glass, bamboo wood, nylon, sponge, textiles, film, plastics, fiber, rubber, PE, PVS, PP, and lots more. So, the B7000 can be considered the most versatile one.
Read More: E6000 vs. B7000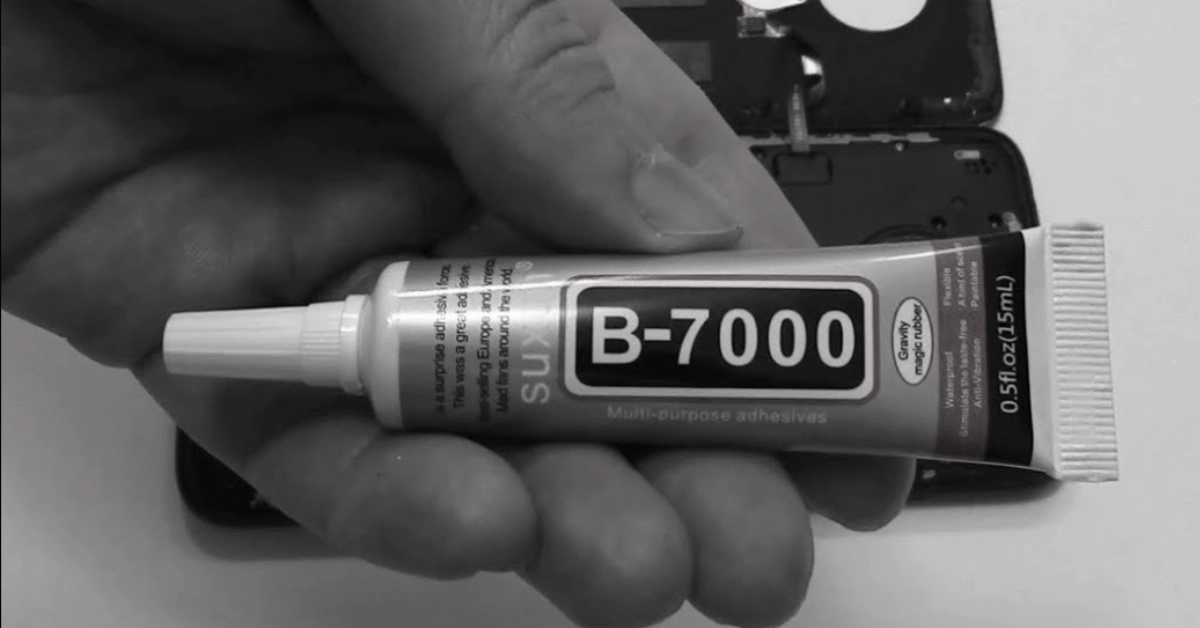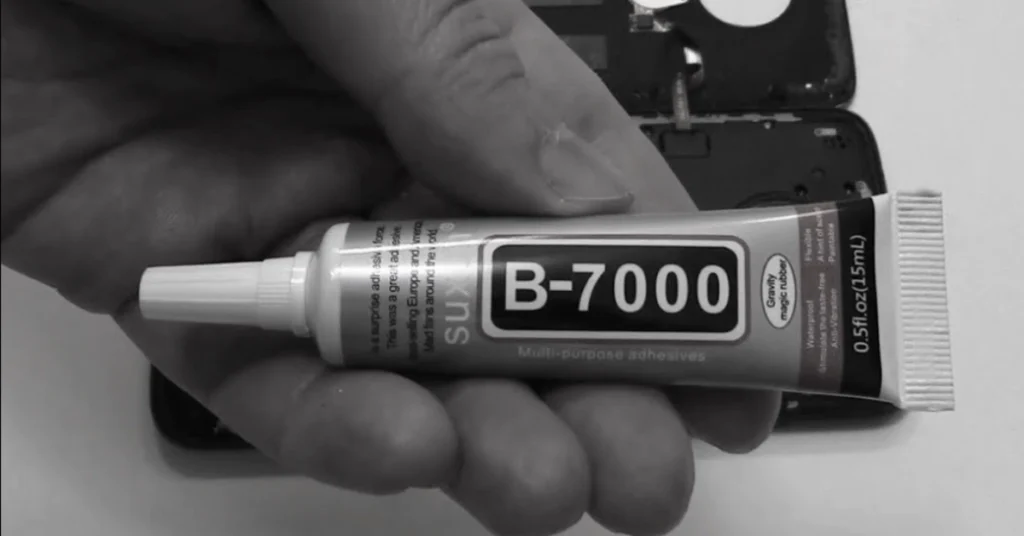 What Is The Difference Between B6000 And B7000?
There are many differences between B6000 and B7000. B7000 is mainly the updated one than B6000. It has the features of B6000 along with some additional features too. B7000 is versatile and works well on wood, glass, plastic, cloth, leather, and more.
Besides, the B7000 is three times faster than the B6000. So, it becomes more versatile for different purposes. If you want a better performance and quality of B6000 simultaneously, go for B7000 adhesive.
Which is better B6000 or B7000? 
B6000 glue is the basic one, and B7000 is the updated one. B7000 has features of B6000 as well as some additional features too. So, the B7000 is better. 

What is the difference between B-6000 and B-7000? 
B6000 is an excellent product to use for several repairs and different materials. B7000 is the same but with some extra features. It is three times faster than the B6000. So, it is the better choice for getting better service. 

Is B7000 glue removable?
B7000 glue is removable. It dries quickly and can be removed after it is dried. 
Last Opinion
Now that you know the advantages and drawbacks of B6000 and B7000 glues, you can identify the better ones. When it's about B6000 Vs. B7000, you should know some of the things about both the products. As B7000 is an updated version, it is better. Check out all the information about both products; you will know better.
Choose wisely and get the best performance for your project!