When choosing a suitable sealant for a project, you must select the sealant according to the project's requirements.
Alex Flex and Dynaflex are both excellent quality products on several materials. To get a professional look, Alex Flex is the one. It dries quickly as well.
Dynaflex 230 is another good option because of its premium, long-lasting quality. It seals significant gaps.
If you are confused about which one to choose, then you must see the details about Alex Flex vs. Dynaflex 230 comparison that is shown below.
Read More: Alex Flex Vs. Alex Plus
Alex Flex Vs. Dynaflex 230
What Is Alex Flex?
Alex Flex is a premium trim and molding sealant. It has many good qualities that make it one of the best.
It claims to be crack-proof, so the surface doesn't crack easily after drying. And that makes it durable.
Also it has maximum strength, adhesion, and flexibility as well. It is easy to use and clean. To get a waterproof seal, this product is the perfect choice.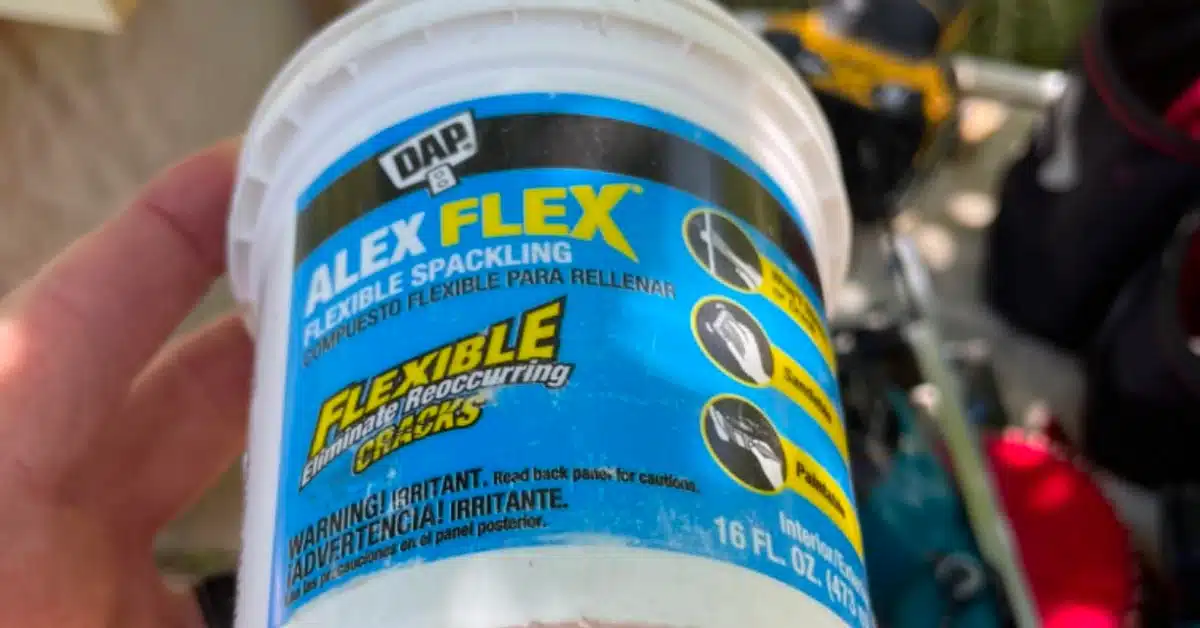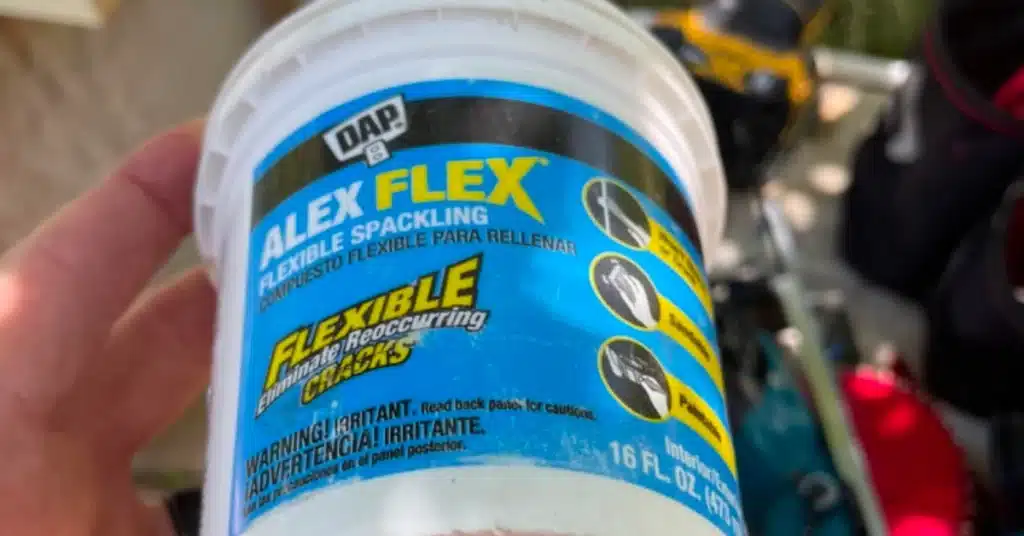 As it is waterproof, it becomes suitable for indoor and outdoor applications. To give the surface a professional look with maximum durability, Alex Flex is a good solution.
Use it for various purposes like fixing doors, windows, chair rails, trim, baseboards, crown molding, and more.
Alex Flex is the best to seal gaps while making it look professional with paint. It is specially made to use in trim and molding applications.
Another good thing about Alex Flex is it has low odor formula. So, those who have a problem with heavy scents when using any sealant can use it easily.
Besides, it dries quickly. It becomes paint ready in just 30 minutes. The best part is it doesn't shine through paint, and that looks more professional.
It is durable, provides a long-lasting seal and has an easy way to use it with provided applicator. Overall, it is a great choice to make it use for various applications.
Read More: Dynaflex Ultra Vs. Silicone
What Is Dynaflex 230?
Dynaflex 230 is a premium elastomeric sealant. It is a silicone-tough latex easy sealant. It has superior flexibility to provide a perfect bonding experience.
As it is flexible, it becomes easy to move into the correct position even after the application. It is ideal for composite and PVC trim.
Also, the Dynaflex 230 is suitable for synthetic and natural materials. All these things make it versatile enough to use for various purposes.
You can use it on wood, engineered wood, composite trim board, PVC, MDF, etc. It also has excellent flexibility and a crack-proof facility.
Dynaflex 230 is an excellent product to fill gaps up to 2" wide. It dries quickly and becomes paint ready in 2 hours.
The product is easy to apply and clean up too. It is suitable for exterior and interior projects. It includes an applicator that makes it much easier to provide a smooth application.
Read More: Dynaflex 230 Vs. Silicone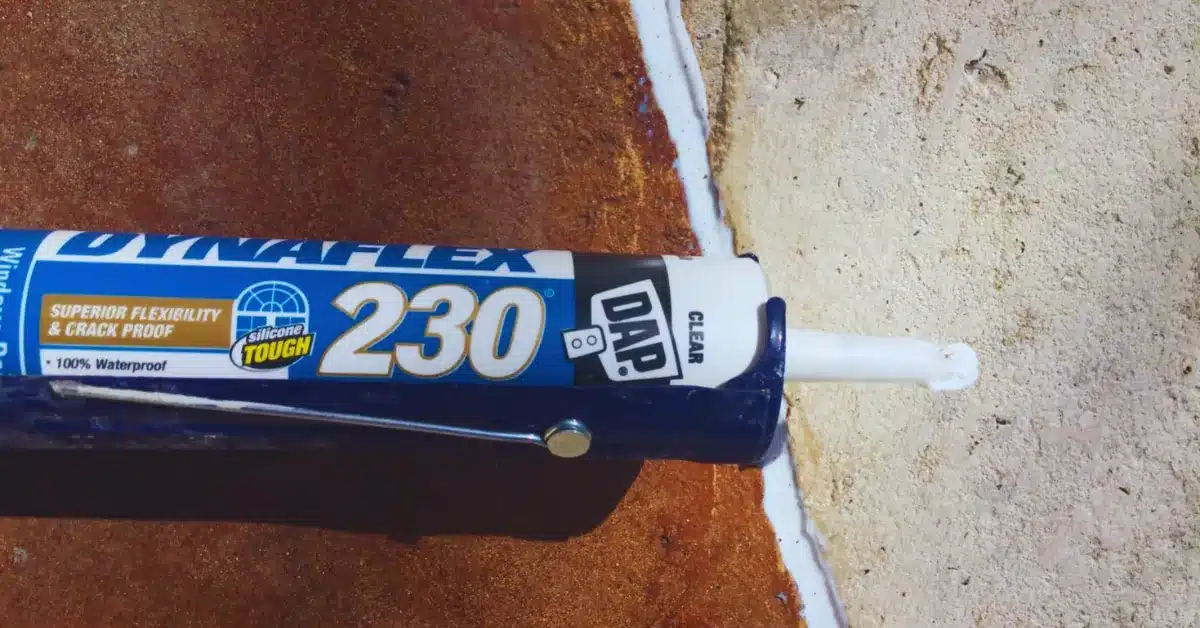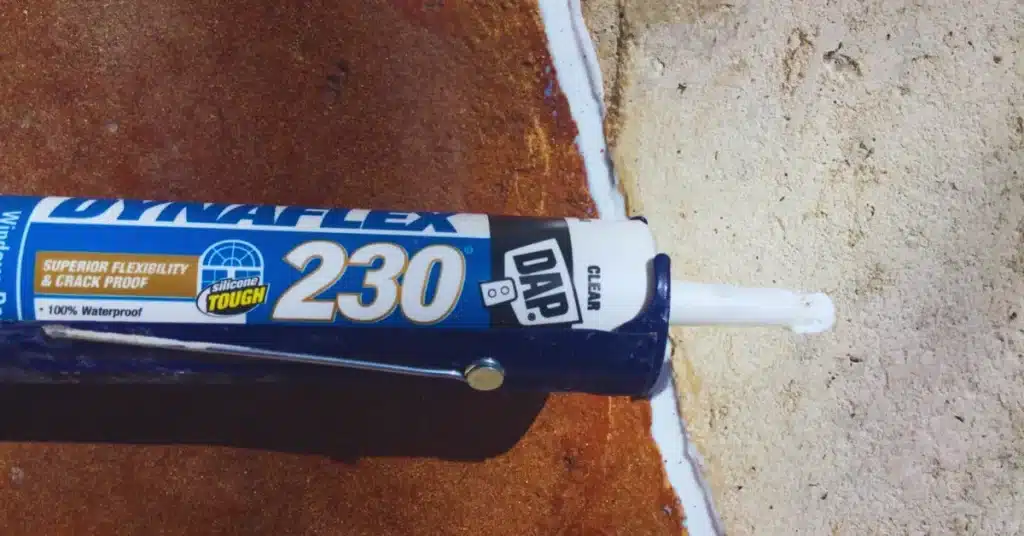 It is better than silicone sealant as it is not sticky as silicone is. You can easily clean up any mess with soap and water.
To get a durable, versatile, low-odor, and professional finish, the Dynaflex 230 is the best. 
Read More: Elastopatch Vs. Alex Flex
What Are The Differences Between Alex Flex And Dynaflex 230? Which Is Better?
Alex Flex and Dynaflex 230 have many similar features.
Such as they are flexible, crack-proof, waterproof, perfect for interior and exterior uses, low odor, easy to use and clean, include low odor, versatile, and more.
However, they have some features that make them different from one another. If you see the tack-free time, you will notice that Alex Flex dries faster than Dynaflex.
Alex Flex needs only 30 minutes to become paint ready. Whereas Dynaflex 230 needs 2 hours which is a lot compared to Alex.
According to this term, Alex Flex is more effective and better than Dynaflex 230.
Last Opinion
Now that you know everything about Alex Flex vs. Dynaflex 230 comparison, you can choose the right one for your project.
Dynaflex 230 is also a good option for any fixing. But if you want a quicker solution, you must go with Alex Flex.
But if you're not concerned about the time, then Dynaflex is also great.
Be sure about your requirements, then choose the right one. Both sealants are good options for several purposes.
Hopefully, you will get the desired results that you wish for.