Permatex and Loctite sleeve retainers are anaerobic adhesives. If you want to have an easy and perfect solution for repairing different assemblies, these two are the perfect options.
But if you are confused about which one to choose, you need to get into the detailed description of Permatex vs. Loctite Sleeve Retainer.
So, check out the detailed description below before getting into any decision.
Read More: Loctite Blue Vs. Permatex Blue
Permatex Vs. Loctite Sleeve Retainer
About Permatex Sleeve Retainer
Permatex Sleeve Retainer is a high-temperature anaerobic adhesive. It is used to secure different press-fit assemblies and slip them together. Also, it restores fit that are out of tolerance assemblies.
As it is a high-temperature sleeve retainer, the suitable temperance resistance is up to 400°F (204°C). The product also adds up to 3,000 PSI holding power.
Another good thing about Permatex is it prevents surface corrosion. Fortunately, the curing time is not much, so you have a generous amount of time to align anything if needed.
It cures in around 24 hours which is enough as an anaerobic adhesive. It has a runny consistency that makes it easy to use. Also, it is strongly recommended for heavy-duty and industrial purposes.
To repair things like valve guides, cylinder sleeves, woodruff keys, valve seats, bushings, bearings, liner assemblies, and more, the Permatex Sleeve Retainer is all you need.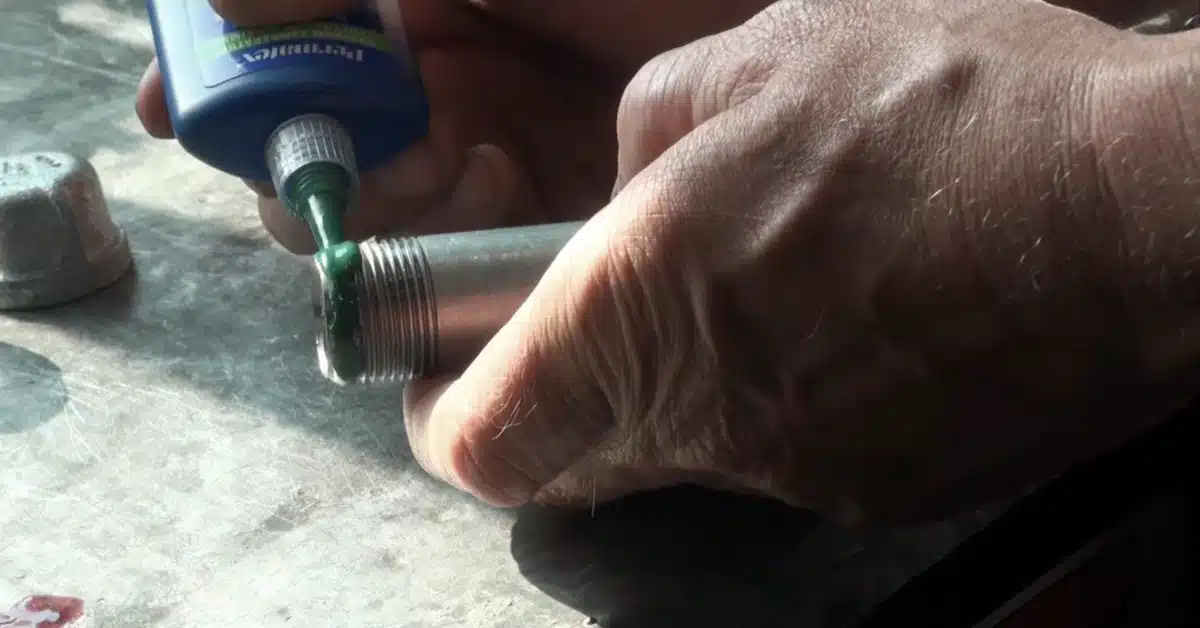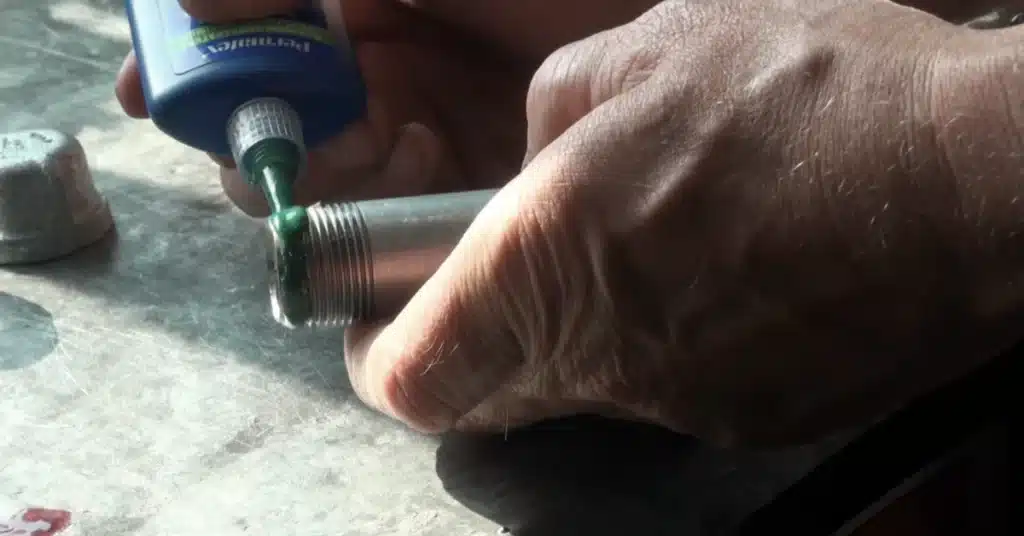 About Loctite Sleeve Retainer
Loctite Sleeve Retainer is another anaerobic adhesive. It is for active metals and large-diameter components.
It is also a high-strength adhesive. To get a reliable adhesion, this high-temperance sleeve retainer can secure press-fit assemblies, and slip.
Besides, it adds up to 3,000 PSI holding power. So it will be durable and strong enough. For any automotive purposes, the Loctite Sleeve Retainer is the perfect one.
The product is also OEM-specified. It is designed by auto manufacturers and lab-tested. So, you shouldn't be worried about its quality.
Loctite is trusted by professionals. So, for doing both DIY and professional work, Loctite is the best one. Besides, Loctite works up to 400 degrees Fahrenheit.
With the high-temperature facility and breakthrough technology, Loctite becomes an efficient product to provide long-lasting, strong, and durable outcomes.
Unlock the limitless potential of the worker and the machine by using Loctite anaerobic adhesive. As it is ideal for large-diameter components, you can use it for big projects. Overall, the Loctite Sleeve Retainer is the best.
Read More: Loctite Vs. Permatex Threadlocker
What Is The Difference Between Permatex And Loctite Sleeve Retainer?
Both Permatex and Loctite Sleeve Retainer are anaerobic adhesives. They have similar properties, but they aren't entirely the same.
Moreover, both Permatex and Loctite retainers can secure pins, studs, and press-fit assemblies. Also, both can add up to 3,000 PSI holding power.
The main difference is the temperature. The temperature range of Permatex is 400°F (204°C). On the other hand, the temperature range of Loctite is 350°F (175°C).
Permatex can prevent the material from corrosion and fretting. Further, it works a bit slowly, which makes it suitable if there is any alignment required.
Besides, a little product goes a long way. It is highly recommended for heavy industry, high temperatures, and the home entrepreneur experimenter.
Loctite also has the same holding power. The major difference is that Permatex can work at higher temperatures than the Loctite one.
Viscosities are also different. Permatex has a high viscosity, and the Loctite one is a low-viscosity product. Otherwise, they are quite the same chemically.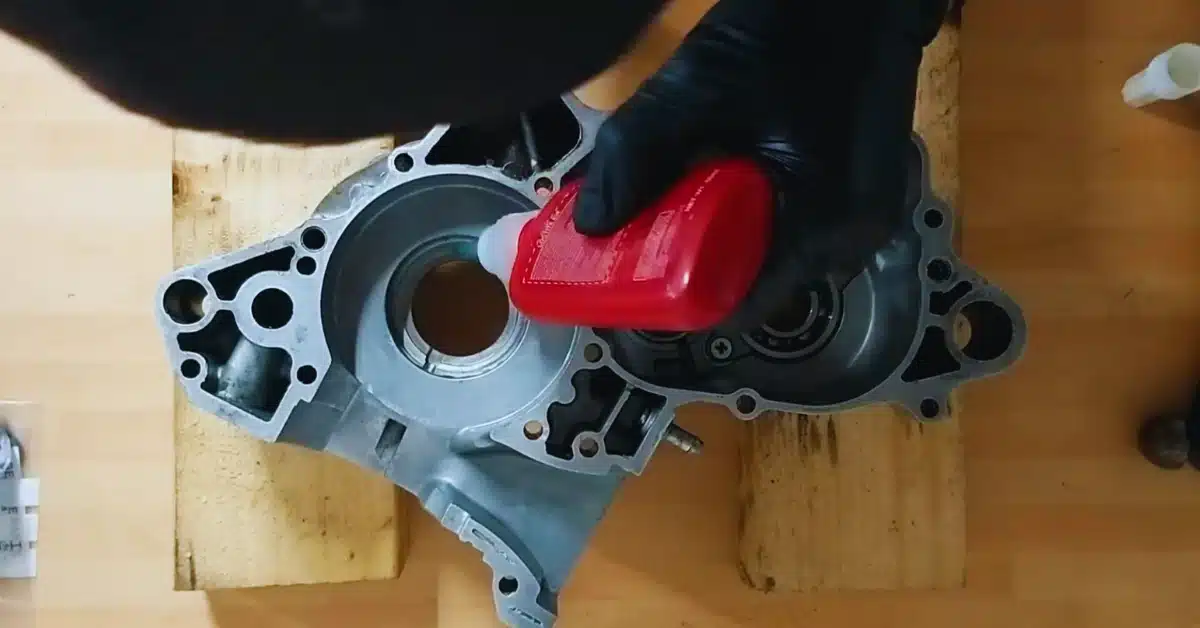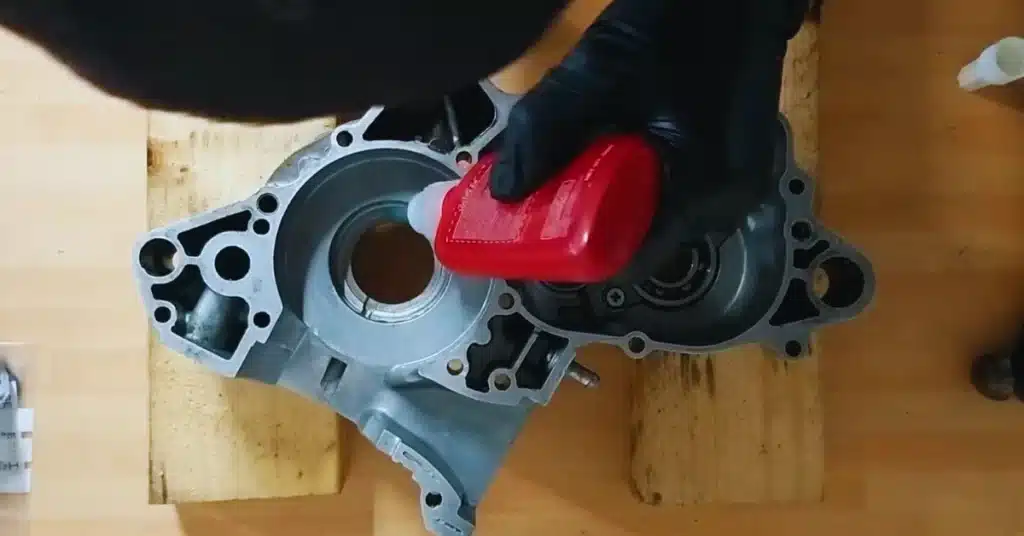 Read More: Permatex Form A Gasket 1 Vs. 2
Is Permatex Sleeve Retainer The Same as Loctite 620?
Permatex and Loctite 620 sleeve retainer are chemically almost the same. But they are not entirely the same.
They can make a version. Both of them are specifically created to make critical fittings like valve guides, and piston sleeves.
The Permatex one is a high-temperature sleeve retainer, and the Loctite 620 is a retaining compound.
Last Opinion
Now that you know everything about Permatex and Loctite, you can easily differentiate them. All you need is to choose what's better for your project.
When it's about Permatex vs. Loctite Sleeve Retainer, these are the things you must know. If you want a retainer that can work at a higher temperature, the Permatex one is better.
And otherwise, the Loctite one is also a good option. Select the best one accordingly.