A company specializing in home repairs, Flex Seal, offers two popular products: Flex Paste and Flex Seal. Despite providing strong adhesion and long-term durability, both products are best suited for specific projects and have different applications. Here, I will compare flex paste vs. flex seal so you can determine which is better for your application.
Read More: Flex Glue vs. Flex Seal
Read More: Plasti Dip Vs. Flex Seal
Flex Paste Vs. Flex Seal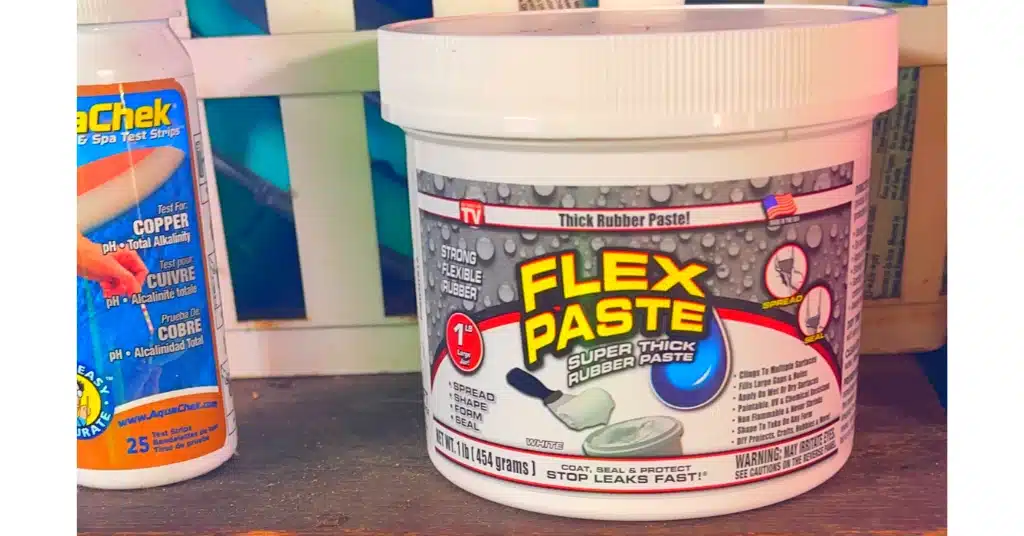 Overview of Flex Paste
Flex Paste is a thick, malleable paste designed to fill large gaps, cracks, and holes in a variety of surfaces. This product is made by Flex Seal, an innovative home repair company. The product is suitable for a variety of surfaces, including wood, metal, concrete, and more.
Flex Paste is resistant to water, heat, and cold, making it suitable for both indoor and outdoor applications. This product is easy to use and can be applied directly to the affected area. When it dries, the paste can be sanded and painted over, making it an excellent solution for a variety of home repair projects.
Aside from staying strong and adhering for a long time, Flex Paste is also durable and strong. This paste is commonly used for filling large gaps in walls and ceilings, patching leaky pipes, and repairing cracks in concrete and metal. As it can be molded and shaped to fit any surface, it is also ideal for creating custom shapes and molds.
Read More: Flex Seal vs. Gorilla Spray
Read More: Nori Paste vs. Yes Paste
Overview of Flex Seal
Flex Seal creates a waterproof barrier on a variety of surfaces with liquid rubber. In addition to being resistant to extreme temperatures, the sealant can be used on a variety of surfaces, including metal, wood, plastic, and more. It is easy to use and can be applied directly to surfaces that need sealing.
After drying, it forms a flexible, rubberized barrier that is durable and strong. If desired, the sealant can be painted over, and it will not crack, peel, or shrink. A variety of uses can be served by Flex Seal, such as sealing leaky roofs, repairing broken gutters, and repairing boats.
It is a versatile, durable product that creates a water-tight seal on many surfaces. Besides sealing cracks in foundations and stopping leaks, it is also useful for general repairs. The Flex Seal is an excellent product for sealing surfaces and protecting them from moisture and air.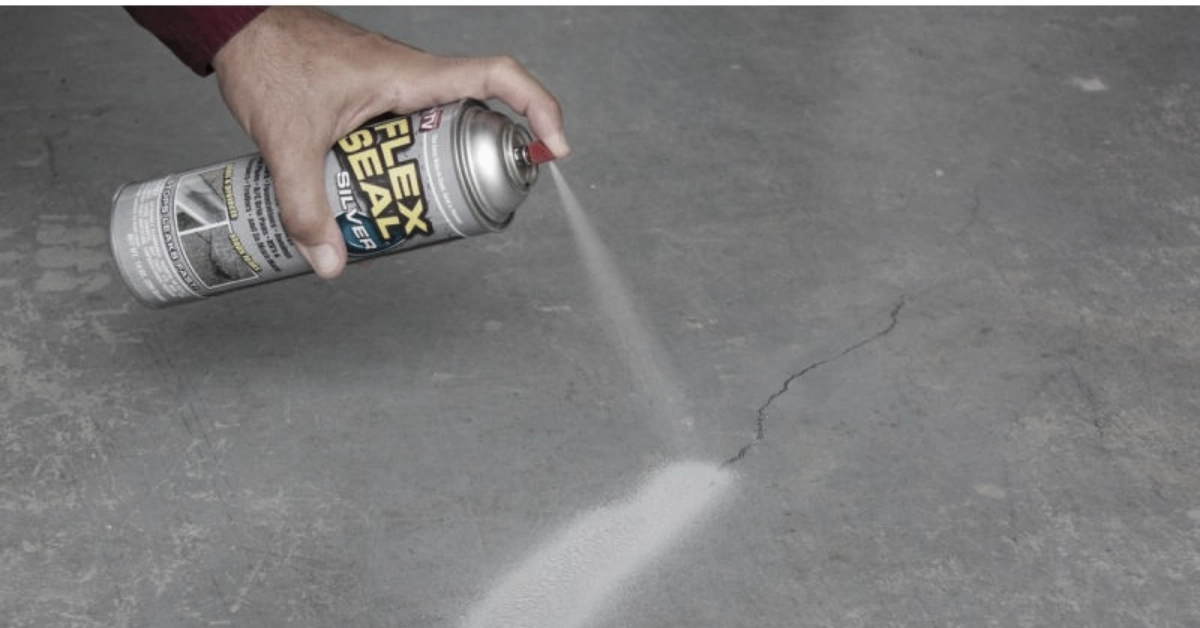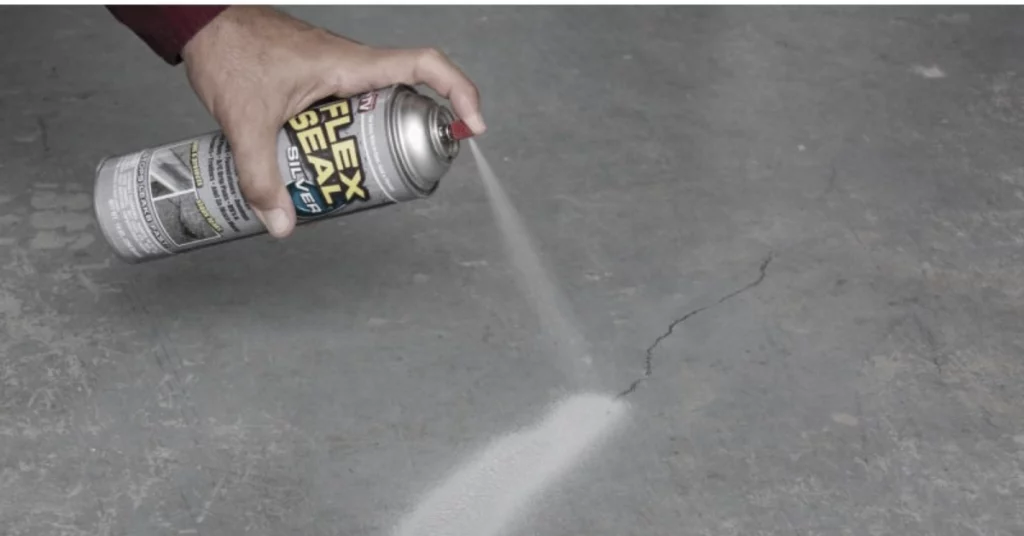 Which One to Choose? Flex Paste or Flex Seal?
You need to decide between Flex Paste and Flex Seal based on the specific repair or project at hand. Different types of repairs can be performed with both products due to their unique properties.
The Flex Paste is the best choice for projects that require you to fill large gaps or holes in surfaces, such as cracks in walls or ceilings. Due to its thick and malleable consistency, it fills in gaps and creates a strong, durable repair.
On the other hand, Flex Seal is better for creating a water-tight seal on surfaces such as leaky roofs or broken gutters. It creates a flexible, rubberized barrier that can withstand extreme temperatures and weather conditions due to its liquid consistency.
There are certain projects that can be completed with both products. For example, Flex Paste can be used to fill in gaps, and then Flex Seal can be applied to create a watertight seal. You should determine which product will best suit the type of repair or project you are working on.
Read More: Flex Shot Vs. Flex Seal
Will Flex Paste Stop Water Leaks?
Yes, Flex Paste can be effective in stopping water leaks. Its thick and malleable consistency makes it suitable for filling large gaps and cracks, ensuring that the seal created is water-tight. The product resists water and can be applied to metal, wood, and concrete surfaces.
The effectiveness of Flex Paste in stopping water leaks may depend on the severity, location and condition of the leak, as well as the surface being repaired. Before applying the paste, make sure the surface is dry and clean according to the manufacturer's instructions. In addition, it may be necessary to apply multiple coats or use additional products in conjunction with Flex Paste to completely stop a water leak.
What Should You Not Use Flex Seal On?
Even though Flex Seal can be used on many surfaces, some materials should not be treated with it. Surfaces like exhaust pipes and engines that are constantly exposed to high temperatures or flames fall into this category. Aside from this, Flex Seal should not be used on surfaces that are constantly submerged in water. These surfaces may not adhere properly to the sealant, causing damage or leaks.
In addition, Flex Seal should not be used on surfaces that are exposed to direct sunlight, as UV rays may degrade the sealant over time. Lastly, Flex Seal should only be applied to clean, dry surfaces, and loose or flaking material should be removed before application.
Last Opinion
There is a wide range of repairs and projects that can be done with both products, as they are versatile and durable. In order to achieve the best results, choosing the right product is crucial. If you're working on a DIY project or need to make repairs around your home, Flex Paste and Flex Seal are both great options. Here, I compare flex paste vs. flex seal to help you find a suitable solution.