When talking about good-quality glue, I must mention E6000 and E7000. Both types of glue are almost similar, but there is a bit of a difference between them.
E6000 is an adhesive to provide an industrial strength, and E7000 is suitable for high elasticity. Both types of glue are versatile, but E7000 is a bit stronger. Here, I am going to describe all the facts about E6000 Vs. E7000 to clear out the confusion.
Let's get right into the facts for more info!
Read More: E6000 vs. B7000
E6000 Vs. E7000
About E6000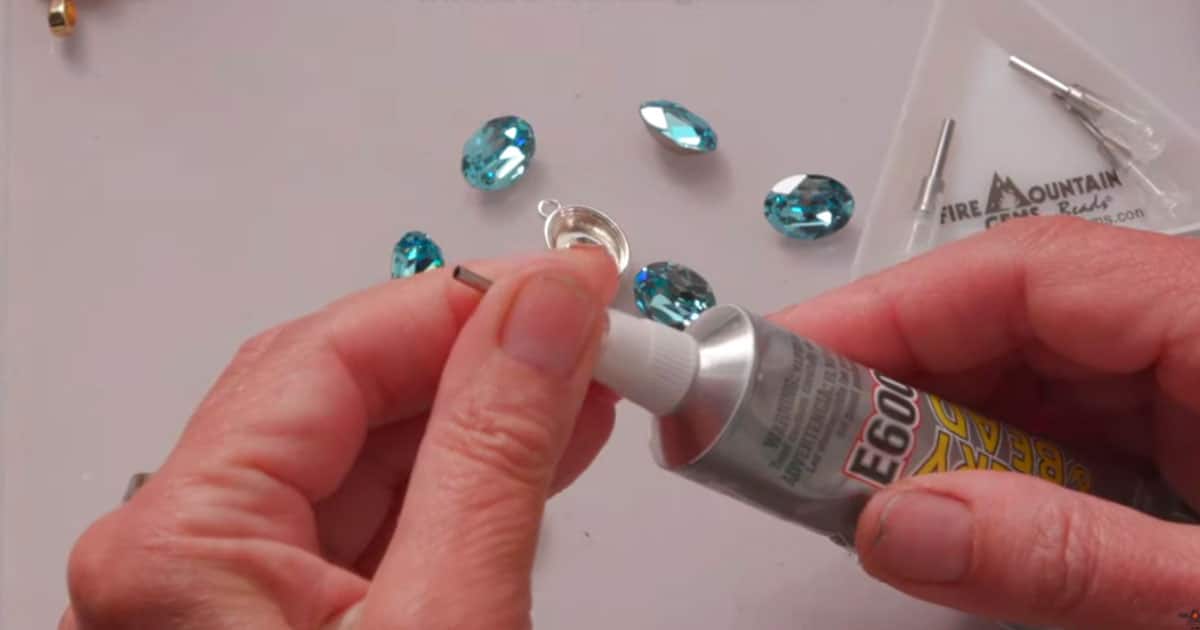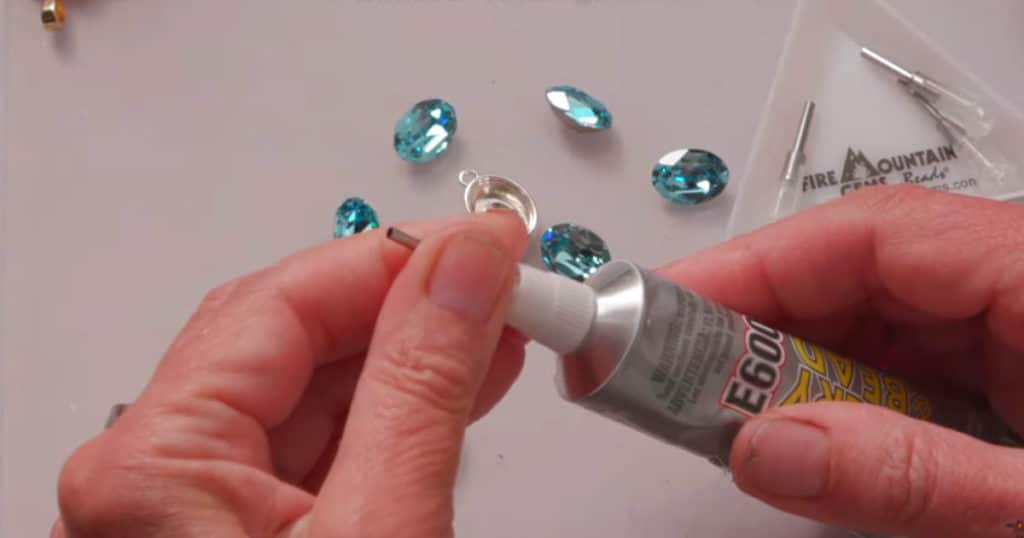 E6000 is an adhesive with good industrial strength. It has a self-leveling feature to bond metal, plastic, vinyl, masonry, rubber, wood, leather, and more. The glue is flexible and contains a high-strength facility. It is resistant to chemicals, water, acids, and dilute bases.
Besides, It provides a strong bond to leather as well. E6000 has everything you need to create anything. But it is not recommended to use glue on polyethylene, polystyrene, and polypropylene plastics. It dries fast, and this is why it has become one of the most valuable glues of all.
About E7000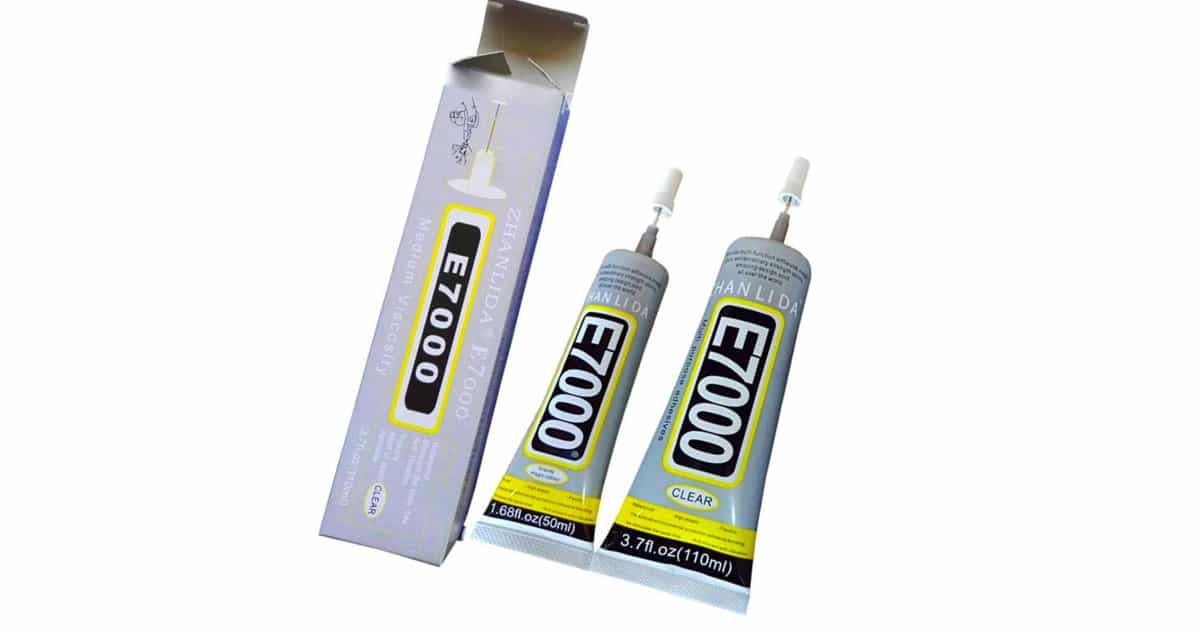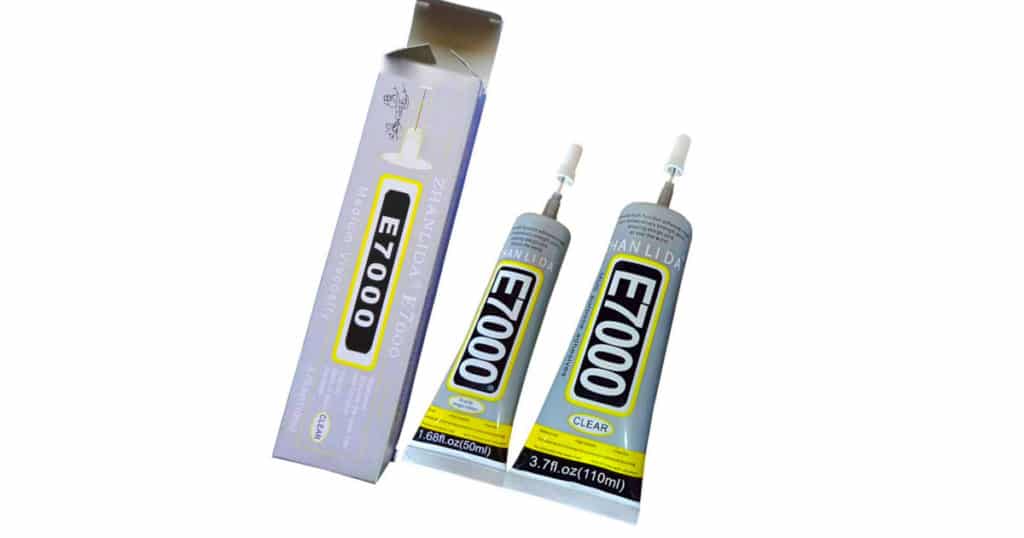 E7000 is a multi-purpose adhesive. It is made of high-quality elements that provide high elasticity. It is waterproof and suitable for porous and non-porous substances. For this reason, it works well for devices like smartphones, tablets, and small things like toys, jewelry, rubber, glass, fiber, wood, ceramic, nylon, cloth, textile, PVC, and more.
E7000 is a high elasticity and self-leveling adhesive. With this glue, you have a controlled and precise application. It needs 3-6 minutes to dry and 24-48 hours to cure perfectly. E7000 is a perfect option for a lot of materials.
Read More: E6000 Vs. Gorilla Glue
Difference Between E6000 And E7000
E6000 and E7000 have many things to differentiate. They both are excellent and easy to use. The drying times are also less, that makes them quick-drying glues. E6000 is the best to use for various types of crafting projects and DIYs. It is good to use on metal and heavy fabric. And E7000 is suitable to use on devices, electronic components, jewelry, textiles, leather, and more.
Besides, E7000 has better strength, elasticity, and adhesion for both porous and non-porous substances. There are more similarities between the two adhesives than differences. However, the strength of the E7000 is slightly better than the E6000. From metal to leather and PVC to electronic tools, the E7000 works pretty well.
Both types of glue are suitable, but E7000 is better for giving you much strength and versatility. Whether for a DIY project or an industrial one, E7000 can get it all. When choosing between the E6000 and E7000, E700 wins. 
Read More: e6000 vs. e8000 Glue
What is e7000 glue used for? 
E7000 is a high-quality adhesive to use on porous and non-porous materials. It works great on devices, electronics, metal, jewelry, cloth, leather, PVC, wood, textile, paper, fiber, ceramic, glass, and lots more. 

What should you not use E6000 on? 
You should not use E6000 on polypropylene, polyethylene, and polystyrene plastics. 

Are there different types of E6000? 
There are mainly two types of E6000. Both are great to use when rhinestone spandex or lycra costumes. E6000 delivers excellent flexibility, and that makes it the best. 

What is E6000 best used for? 
E6000 is best used for giving industrial strength. It is ideal for bonding metal, plastics, leather, plastics, wood, vinyl, masonry, and more. It has water, dilute bases, acids, and chemical resistance. The strength and flexibility make it the best. 

What glue is similar to E6000? 
Some glues are similar to E6000, such as T7000, T8000, epoxy glue, Amazing Goop, Krazy glue, and Weldbond. 
Read More: E6000 Vs. Super Glue
Last Opinion
The E6000 and E7000 are almost the same but slightly different because of their bonding capacity and versatility. Here, I describe the factors of E6000 Vs. E7000 so that you can understand the facts well and use the suitable one where needed.
Use the ideal one for your project and get the best outcome!