JB Weld and epoxy are both suitable adhesives with good features. When using the best glue, JB weld and epoxy are two good options. Epoxy is the basic one, and JB weld is one type of epoxy. But which one is the best? When it's about "JB Weld Vs. Epoxy," JB weld is good for metal, and epoxy is good for fiberglass and paper.
You need to figure out the suitable one for your project. Check the details of both types of glue to choose the best one.
Read More: JB Weld Marine vs. Original
Read More: E6000 vs. Epoxy
JB Weld Vs. Epoxy
About JB Weld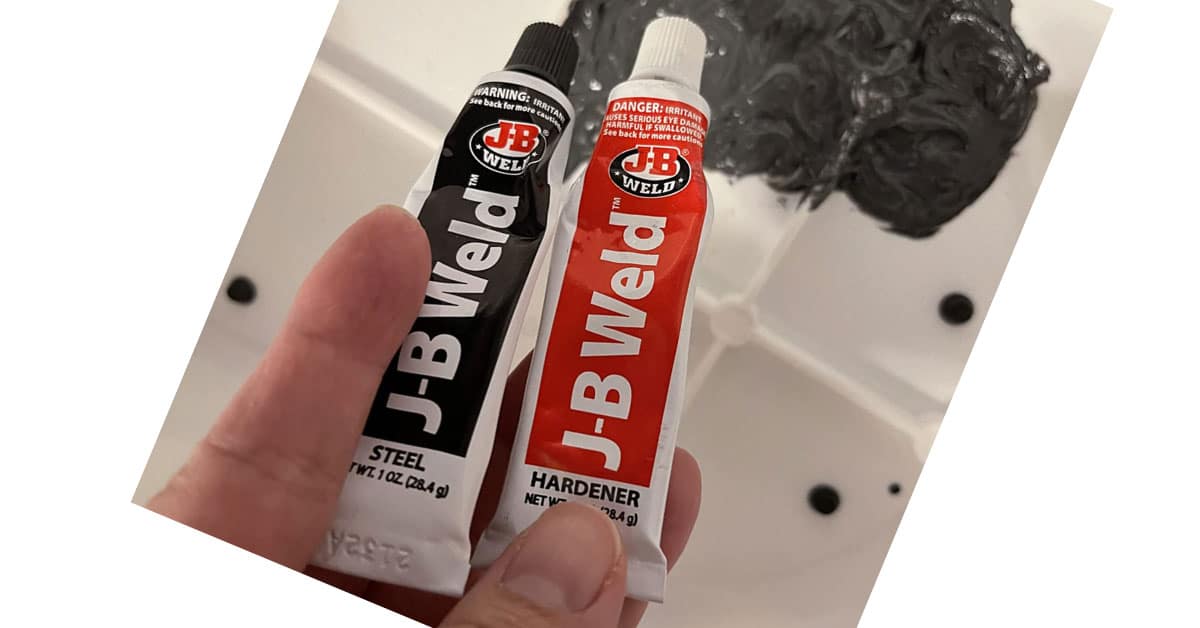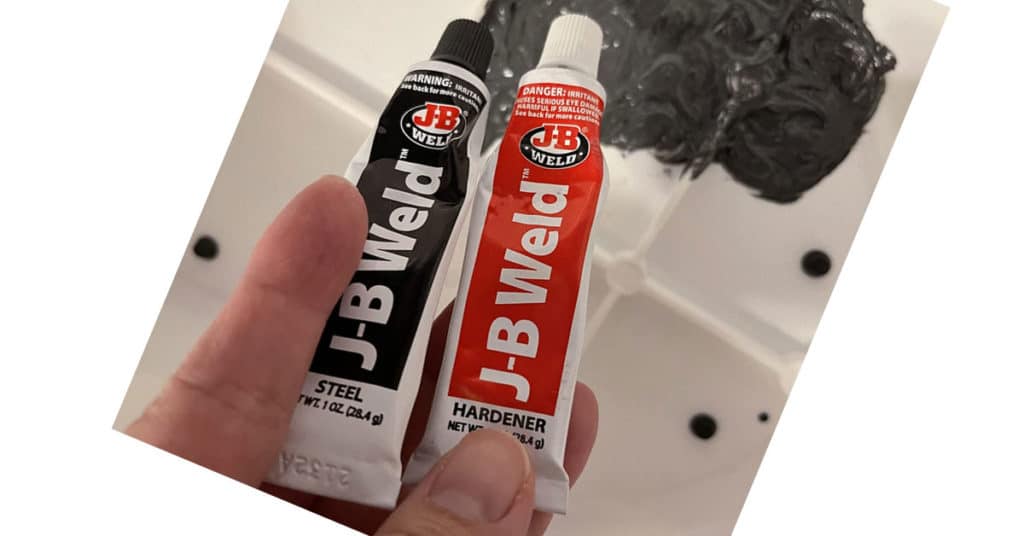 JB Weld is a two-part adhesive with high-temperature resistance. It binds multiple materials, such as wood, steel, ceramic, glass, PVC, iron, and many more. It is a substitute for the traditional welding process.
Besides, it can withstand a higher temperature of 550°F if covered. With 3960 PSI, it needs 16-24 hours to set properly. You need to keep it overnight to get the outcome. It is used to achieve an excellent finish to the material.
JB Weld Compatible Materials
JB Weld is a versatile adhesive on several materials like metal, concrete, glass, porcelain, fiberglass, marble, paper, and more. JB Weld also works well on PVC, ABS, ceramic, fabric, wood, and many other things. It is waterproof and acid-resistant too. Moreover, it has excellent resistance to petroleum or chemicals.
JB Weld is a good adhesive to resist extreme temperature, vibration, and shock. JB Weld can be used as a filler, sealant, electrical insulator, and plug.
Read More: Epoxy vs. Wood Glue
About Epoxy
Epoxy glue is the primary component of epoxy resins. It is popularly known as polyepoxides, a class of polymers and prepolymers. Epoxy is suitable for providing a permanent bond with much strength. However, there are some side effects, such as skin, throat, eyes, and nose irritation and asthma. Also, you may face dizziness, headaches, and lung irritation if it's a spray mist.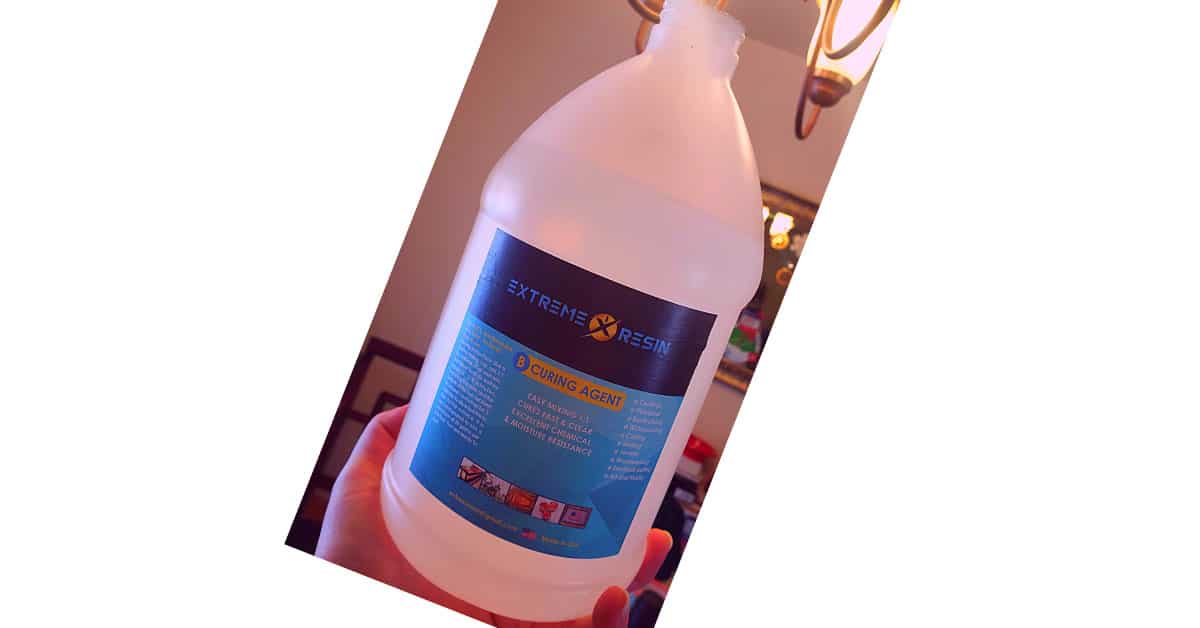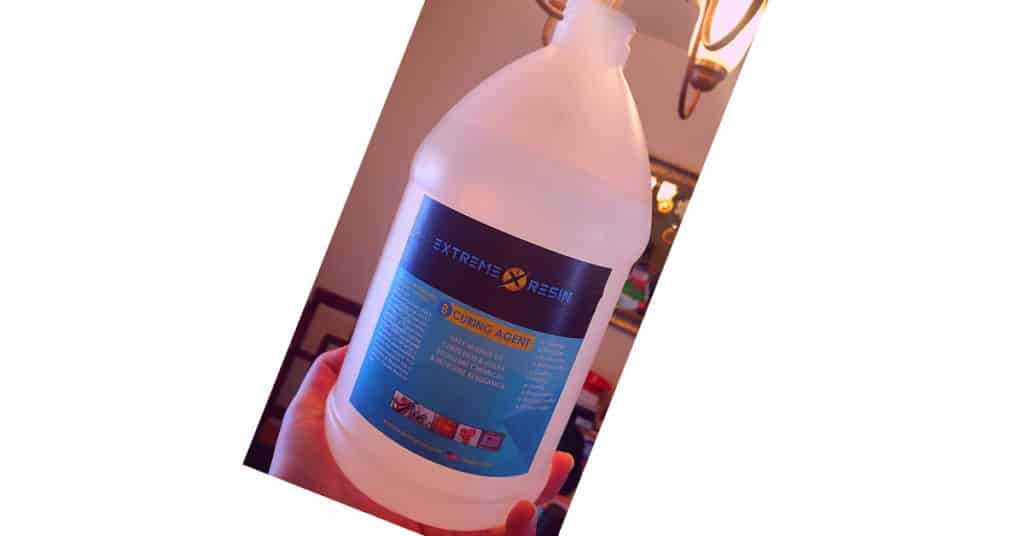 Types of Epoxy
Epoxy glue comes in three types such as pure epoxy, epoxy acrylates, and polyester resins. These epoxies break in several ways to give a certain kind of performance.
Epoxy Compatible Materials
Epoxy adhesives work pretty well on several materials like wood, metal, ceramic, concrete, glass, PVC, fiberglass, and some kinds of plastics. Epoxy is highly versatile for different purposes.
Is J-B Weld the same as epoxy?
JB Weld is a type of epoxy glue. It is a two-part adhesive that can go well in high-temperature environments. All these are versatile and work well on a lot of materials. Epoxy includes multiple types. But JB Weld is a type of epoxy resin.
Which Is Better? JB Weld Or Epoxy Glue?
From my point of view, JB Weld is the better option to have a superior bond. It is better for metal as it works better on metal than paper and fiberglass. And if you want to use an adhesive on paper and fiberglass, epoxy is the best option.
It soaks into the materials like paper and fiberglass to make a better bond. The best glue depends on what type of adhesive you want on what material. When buying glue, you must consider the suitable type of epoxy, whether it should be epoxy putty, JB Weld metal, J-B Weld epoxy, and more. It should work well on the material of your project. So, consider these things before getting any glue, and that brings the best outcome.
For additional information, E6000 is another good option to provide a good bond on several materials. Check out the comparison between E6000 and JB Weld to find more options.
1. What is the strongest epoxy for metal? 
For metal, the strongest epoxy is Davcon Plastic Steel Epoxy. It is one of the best for all types of metal. It contains a tensile strength of 2,6000 PSI. 

2. What should you not use J-B Weld on? 
JB Weld doesn't work well on canvas, flexible rubber, vinyl, leather, polyethylene, and polypropylene plastics. 

3. Does J-B Weld become hard? 
JB Weld sets in 4-6 hours and becomes a dark grey. Also, within 15-24 hours, it reaches its full strength. Keep it overnight, and it gets appropriately hard. 

4. How long until J-B Weld is waterproof? 
JB Weld becomes waterproof after it becomes completely hard. It takes around an hour to reach the condition. 

5. How long does it take for J-B Weld to clear to cure? 
JB Weld is a multipurpose, quick-setting two-part epoxy with a solid and long-lasting bond. It needs only 5 minutes to set and an hour to cure fully. 
Read More: Marine Tex Vs. JB Weld
Last Opinion
J-B weld epoxy glue is a good one to provide a nice finish to the material along with great strength. When it's the comparison "JB Weld Vs. Epoxy, you must check the information before applying it to your project. The reason is both of them are good-quality adhesives, but not all are suitable to use on certain projects.
Get through all the information about JB Weld and epoxy, then use it accordingly.