Flex Seal is a liquid sealant that may be used to repair minor leaks in plastics, pipes, and other home goods. Flex Seal may also be utilized with a variety of materials, including wood, metal, and ceramic.
And Epoxy glue is an adhesive composed of an epoxy polymer or resin and a hardener that is used to attach or join a variety of surfaces. In this article, we will compare flex seal vs. epoxy and will help you to figure out which one is best for you.
Read More: Flex Seal vs. Gorilla Spray
Read More: Flex Glue vs. Flex Seal
Flex Seal vs. Epoxy
What is Flex Seal?
Flex seal is a can filled with liquid rubber that sprays out some thick liquid to seep into cracks and holes. After drying, its rubberized coating stops leaking permanently. Once it is dried, it can also be painted in any color.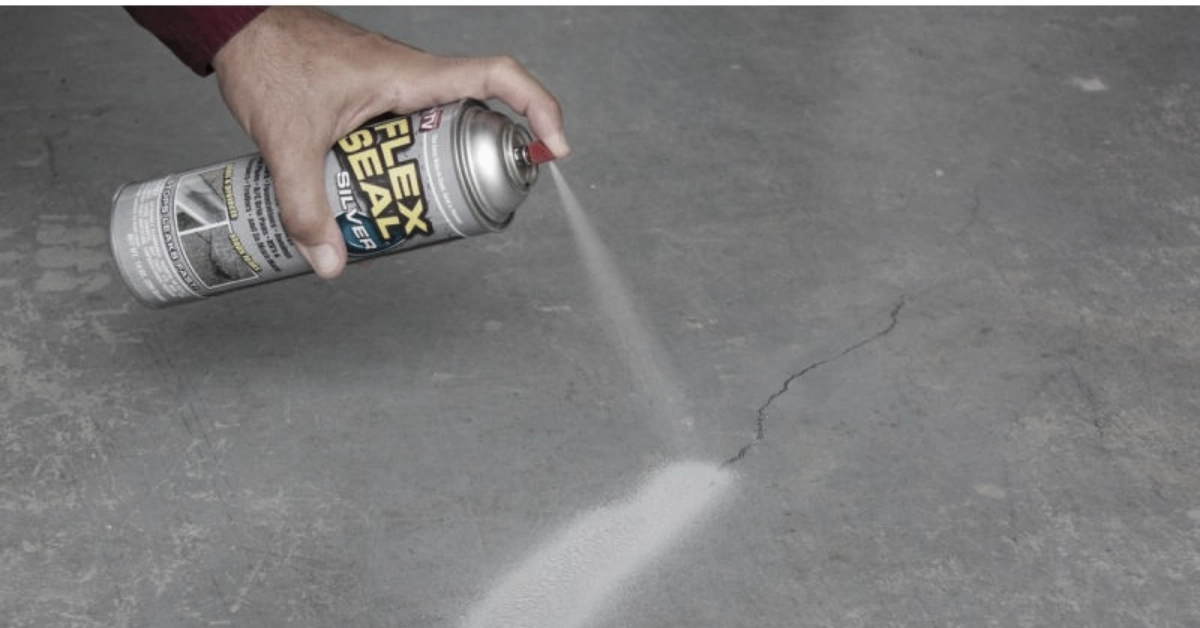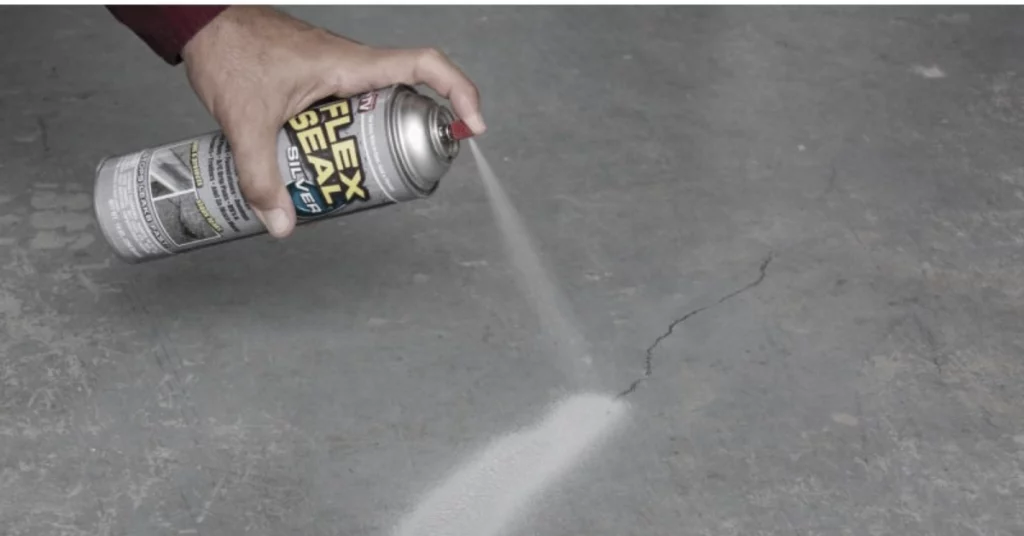 Advantages of Flex Seal
Flex seal has multiple advantages, let's look into those:
Flex seal dries fast (less than an hour).
It is easy to use.
Does not need any special skill or precaution to use it.
It is available in a variety of colors.
It is extremely durable and hardwearing.
It can be used in extreme weather conditions like- storms.
Read More: Flex Seal vs. Gorilla Spray
Disadvantages of Flex Seal
Like all other products, flex seal have disadvantages too. As we all know, it is used to repair different types of leaks. So, we may need a lot of this thing to seal our leaks, which leads us to buy multiple cans of flex seal. And here is the main disadvantage of flex seal is that it costs a lot per can. For multiple can it can cost up to 50-60 dollars to repair a leaky product, which is huge.
Where To Use Flex Seal?
Flex seal can be used in many types of things including glass, wood, plastic, dry wall, fabric, aluminum, metal and so on. It can be used in roof and gutter repair. Also, it can be used in foundation and concrete waterproofing jobs.
What is Epoxy Adhesive?
Polymerization of a combination of two initial components, the resin, and the hardener, produces epoxies. As a result, epoxy adhesives have been created to meet a wide range of applications and operating circumstances. It is used to strengthen the bond between various materials. It has been widely employed as a conventional reactive adhesive for a wide range of applications, including construction, general industry, vehicle production, electronics assembly, and the aerospace sector.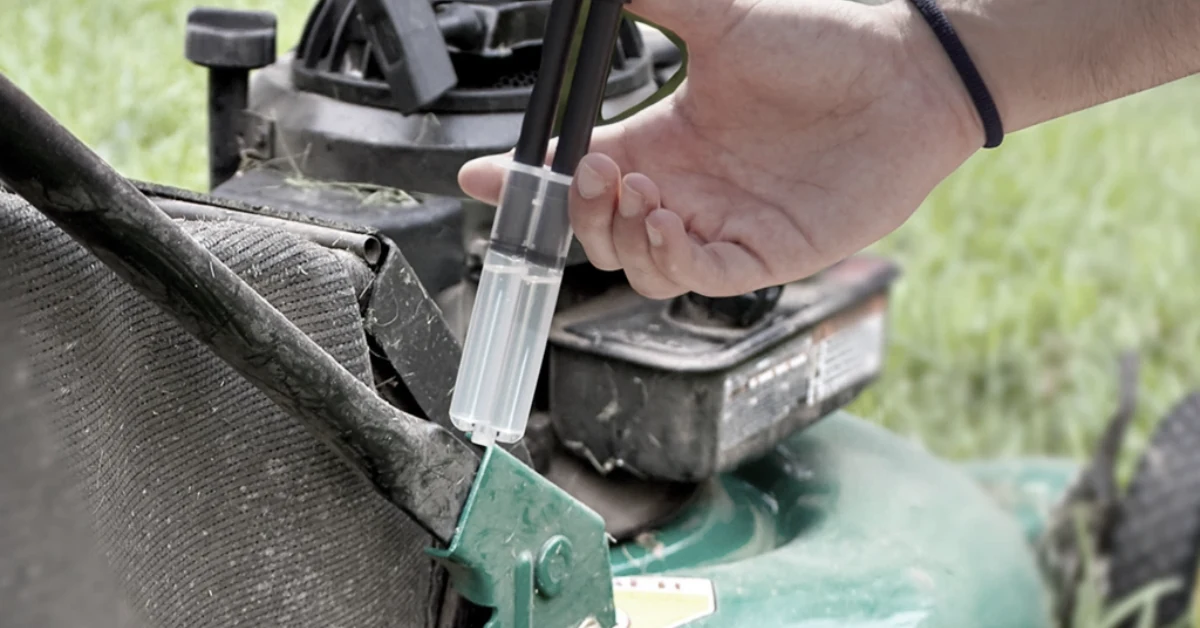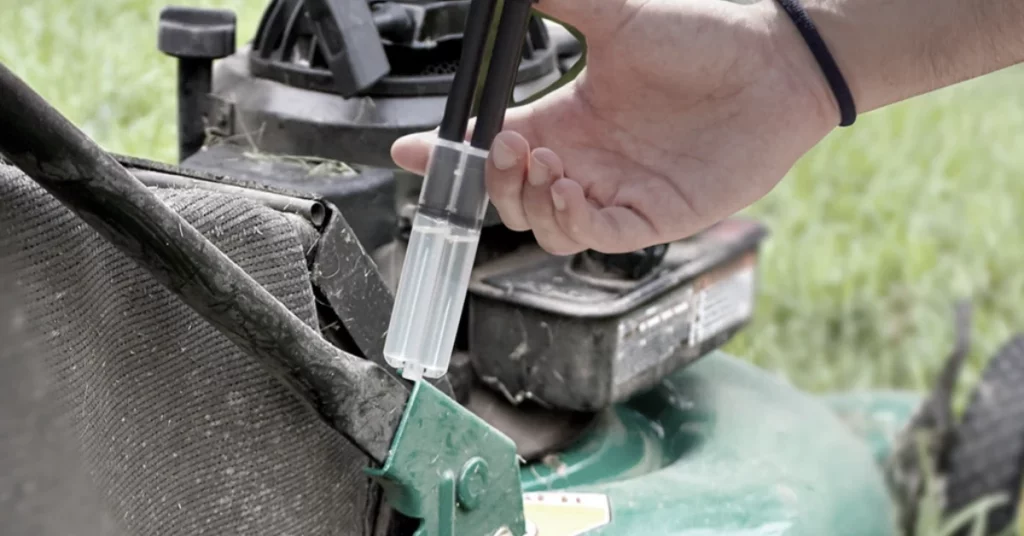 Advantages of Epoxy Adhesives
The basic advantages of epoxy adhesive are shown below:
The drying time is short, about 6 minutes.
Generally, heat resistance.
Excellent bonding outcomes.
Strength in two dimensions.
Stability is excellent.
It is an adhesive that can come into contact with drinking water.
Disadvantages of Epoxy Adhesives
Disadvantages of epoxy adhesive are shown below:
Exact mixing ratio must be maintained to work properly.
Working with its ingredients may be harmful.
Takes time to fully cure.
Read More: Flex Seal vs. Silicone
Where To Use Epoxy Adhesives?
Epoxy adhesive or glue is a multipurpose adhesive that may be used to seal and unite a variety of materials such as metal, wood, concrete, and plastic. Epoxy glue is also used in the construction sector to repair floors and tiles, for example. Because the glue is weather resistant, it may be used outside. In addition to being an industrial glue, epoxy adhesive is popular among DIYers.
Difference Between Flex Seal and Epoxy
The main difference between flex seal and epoxy is they work in a different manner. Flex seal is used to seal cracks and holes to stop leakage. On the other hand, epoxy adhesives are used to create a bond between various materials. You can't use epoxy adhesive to stop leakage and also can't use flex seal to bond two materials strongly.
Read More: Flex Seal Spray vs. Liquid
Which One is Better? Flex Seal or Epoxy?
Flex seal comes as a liquid rubber in a can. So, you can just directly spray it into the cracks and holes. Then the rubberized coating will fill the cracks and holes in order to stop leakage. On the other hand, epoxy adhesive does not have this type of advantage of coming in a can. You can't spray them directly onto your working surface.
The main thing about both of them is they work for different purposes. Epoxy adhesive is used to bond two materials together, and flex seal is used to stop leakage. So, you can't say flex seal is better than epoxy adhesive or epoxy adhesive is better than flex seal.
Last Opinion
As I already mentioned that flex seal is not comparable with epoxy adhesive because both of them are used for different purposes. Flex seal works to secure leakage, and epoxy adhesive is used to bond two different materials together.
If you have further queries regarding flex seal vs. epoxy, then you can leave a comment below.