When it's about choosing the best glue, both E6000 and Loctite are good. But these have some differences that you must know. Get all the things about E6000 vs. Loctite before deciding anything.
Both types of glue are suitable in their way. But not all glue is best for all tasks. This is why you should know the purpose of using any glue. E6000 is suitable for wood, leather, rubber, masonry, and more. Loctite is good for minor repairs and crafts.
Know more about them to be more apparent.
Read More: E6000 vs. B7000
Read More: Liquid Fusion Glue Vs. E6000
E6000 Vs. Loctite
What Is E6000?
E6000 is a self-leveling, industrial-strength adhesive. It is used for many materials like metal, plastics, leather, wood, vinyl, masonry, rubber, and more. However, not all E6000 products can be used on multiple surfaces. So, you must know the suitable surfaces to use the product.
E6000 is a flexible adhesive. It is highly durable with much strength. Moreover, it is water, acids, dilute bases, and chemical resistant. It is handy and easy to use. Get the glue's directions, and you will surely get the best results.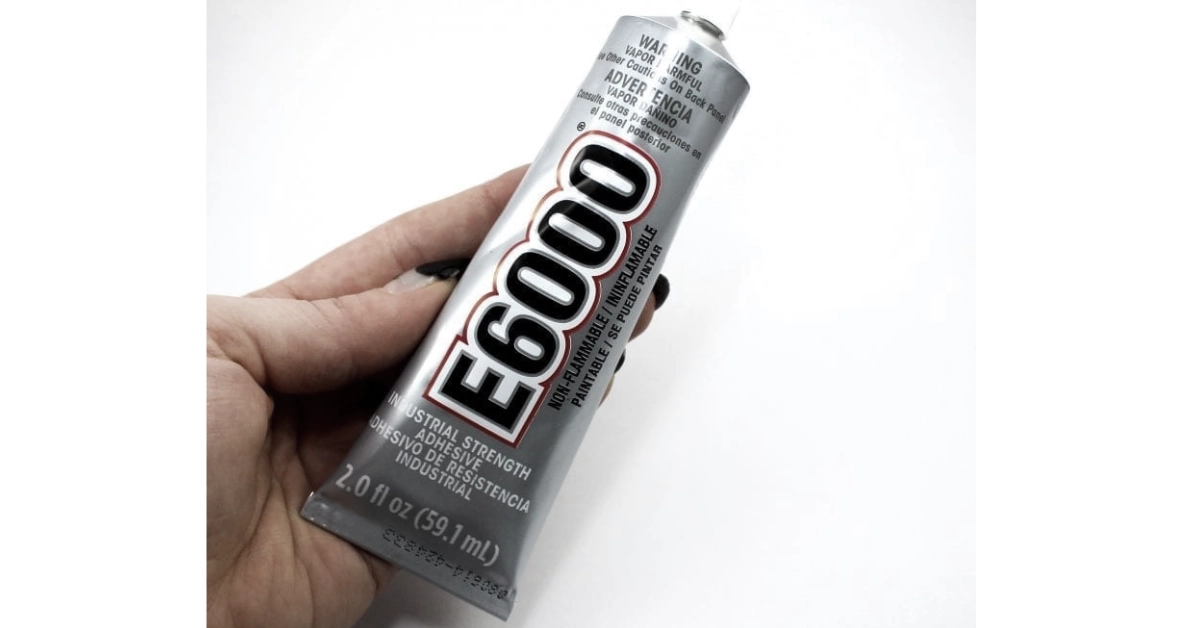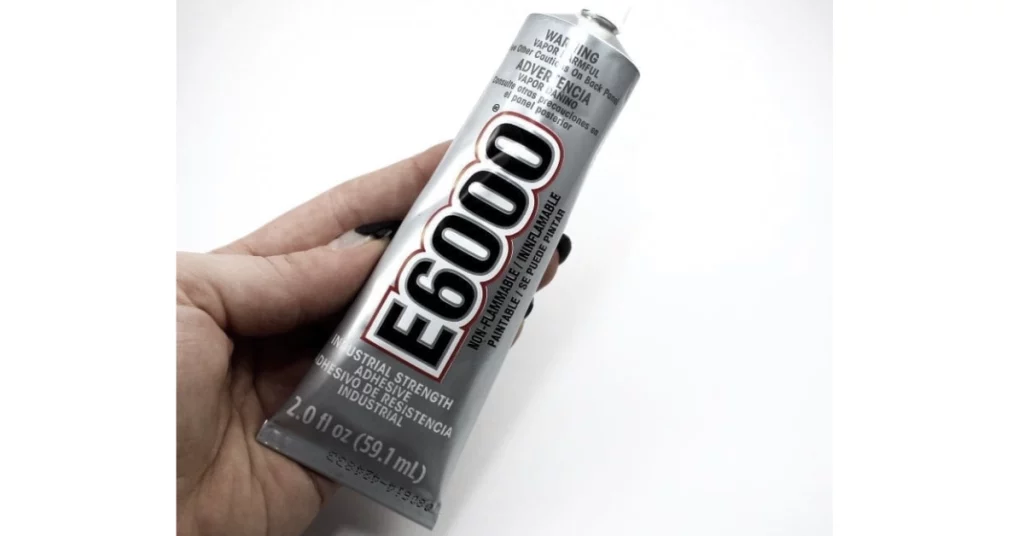 What Is Loctite?
Loctite glue is mainly super glue. It has all the features and specs that an essential superglue has. It is an instant adhesive with a specially engineered formula. It can bond with almost any type of material. It is considered to be the strongest glue in the world.
Loctite glue is a super versatile glue. You can use it for DIY or minor repairs like fixing jewelry, toys, wiper blades, cameras, ceramic equipment, etc. It works great on plastics like acrylic, PVC, wood, fabric, cork, paper, leather, metal, and many different surfaces.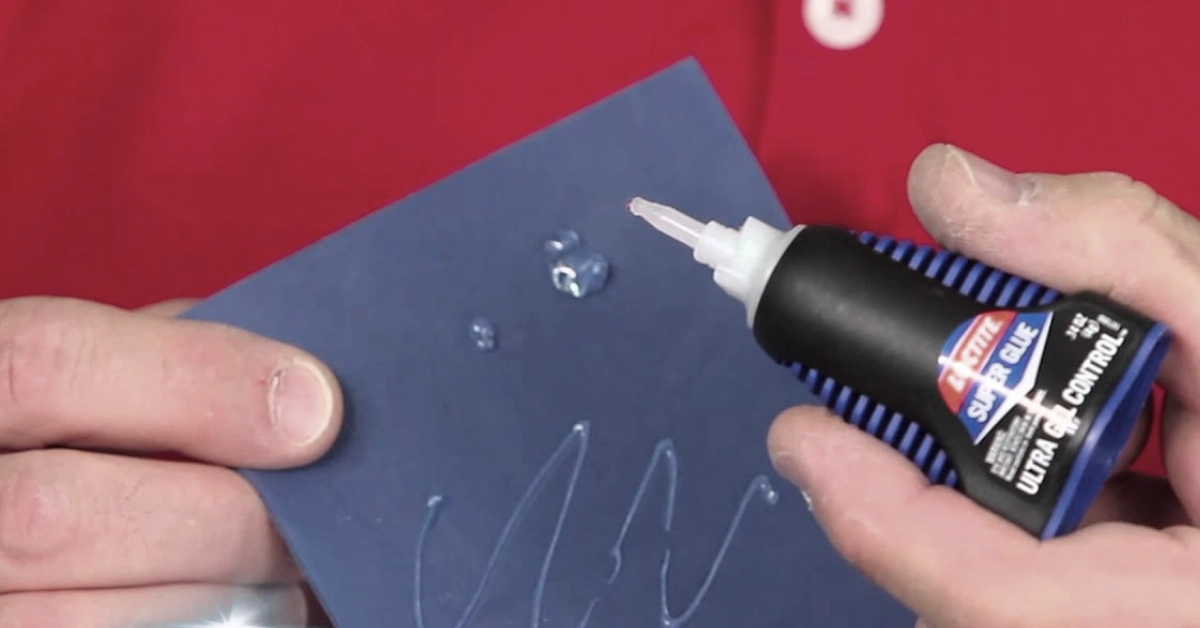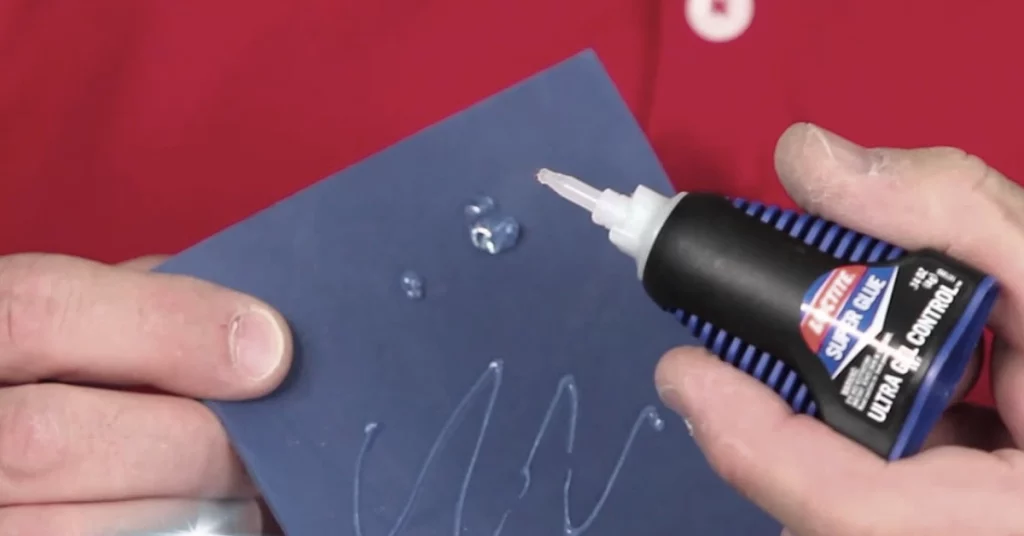 Read More: Loctite 515 vs. Loctite 518
Read More: E6000 Vs. Gorilla Glue
Comparison Between E6000 And Loctite
When comparing E6000 and Loctite glue, you need to know both of them nicely to choose the ideal one. So, let's get started with the comparison.
Compatible Materials
E6000 and Loctite are good choices for a lot of surfaces. E6000 is suitable for metal, vinyl, wood, plastics, leather, rubber, and masonry. On the other hand, Loctite is ideal for cork, fabric, wood, leather, metal, acrylic, PVC, and more. Both are versatile, but Loctite is also good for fabric.
Drying Time
Both Loctite and E6000 are instant-drying glues. E6000 only needs 5 minutes to dry, whereas Loctite takes 2-3 minutes. Loctite is the faster one compared to E6000. Moreover, Loctite has an instant curing formula. But E6000 needs 24 hours to cure properly. So, the Loctite one is better.
Surface Preparation
E6000 needs some surface prepositions. Make the surface clean and dust-free before applying the E6000 glue. However, Loctite or super glue doesn't need any preparation. You need to get the tube and apply it directly on the surface where you want the bond. There is no mixing or clamping required before use.
Know more about E6000 from the comparison of hot glue and E6000 so you can choose better.
Is E6000 stronger than super glue?
Super glue has a lot more strength than polyurethane and epoxy adhesive. But when comparing the E6000 and super glue, the E6000 has more tensile strength. So, it is stronger. 
Is Loctite the strongest glue?
Loctite glue is claimed to be the strongest glue in the world. Only a few drops make a solid bond to the pieces. Loctite even has The Guinness World Record for the "heaviest vehicle lifted with glue."  
Last Opinion
As you can see, all the details about Loctite and E6000 glue, you need to know the directions and follow the instructions properly. Get all the things about E6000 vs. Loctite, then decide which one you need to use.
You will hopefully get better results if you use the right adhesive for your job.