When choosing between Kwik seal and silicone caulk, you should know their features first. Get through the Kwik seal vs. Silicone comparison to get the information and choose accordingly. 
Well, Dap Kwik Seal is a bath, kitchen, and plumbing sealant. It is used for metal, glass, wood, fiberglass, etc.
For countertops, tubs, showers, fixtures, vanities, and things like that, the Dap Kwik seal is the ideal option.
On the other hand, silicone caulk is a highly flexible one that is the right one for fixing aquariums, doors, windows, gutters, pipes, and more.
Both are good but work differently on multiple surfaces. To know the best, check out the entire description for more information. 
Read More: Dap Kwik Seal Plus Vs. Silicone
Dap Kwik Seal Vs. Silicone 
About Dap Kwik Seal
The Dap Kwik Seal kitchen, bath, and plumbing sealant is 100% waterproof. With its excellent adhesion and flexibility, you can do a lot of tasks.
It comes in a tube with a nozzle. So, the paste-like consistency becomes easier to use on delicate points. It is not only easy to use but also easy to clean up.
Dap Kwik Seal is considered America's #1 sealant. There are a lot of features that make it the best.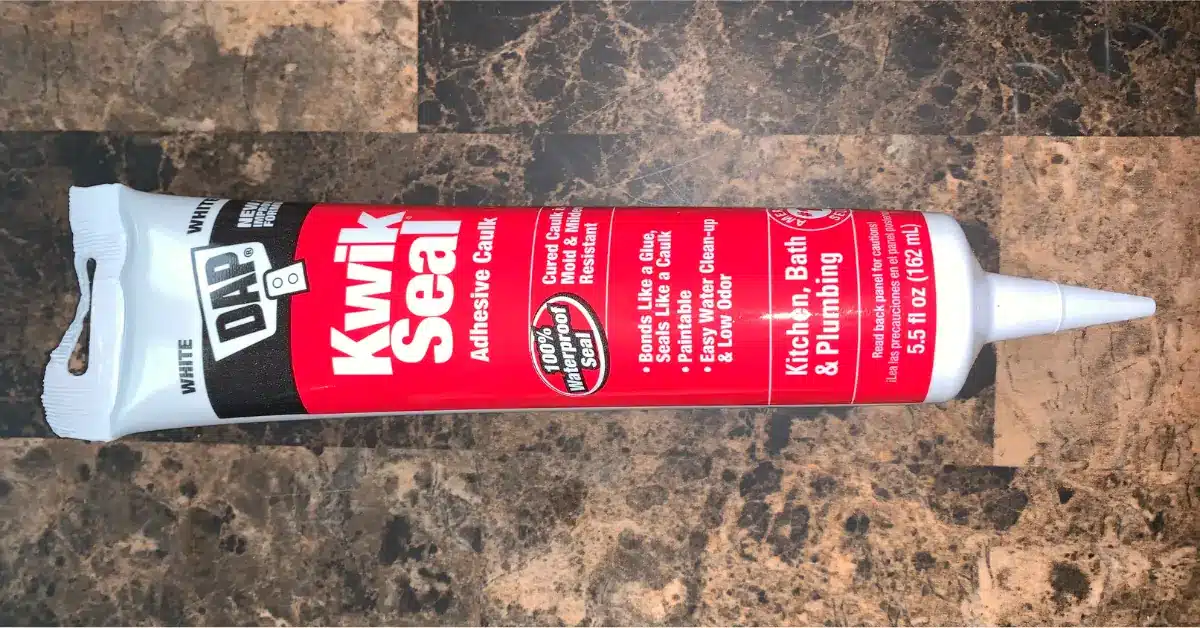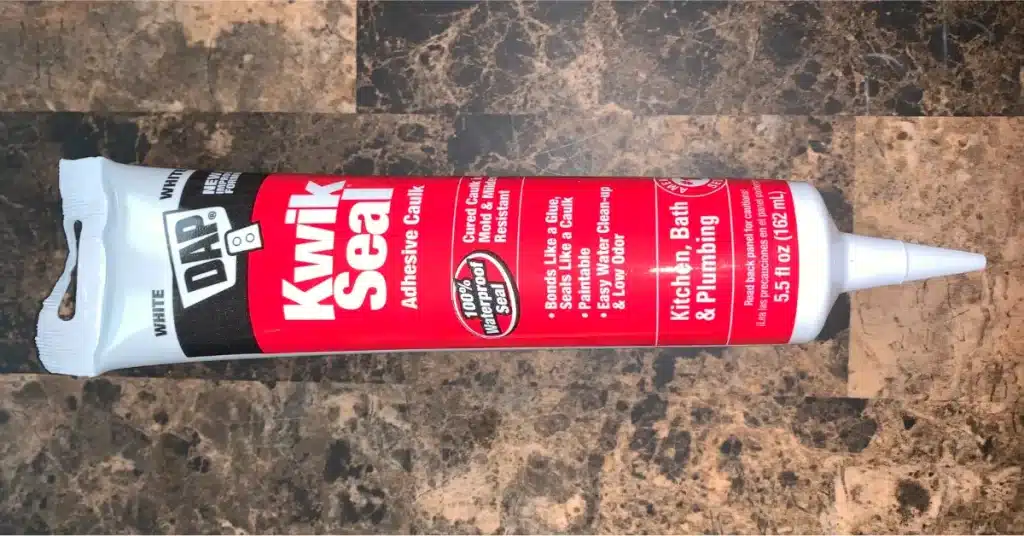 As it is entirely waterproof and has a water resistance formula, you can surely use it for exterior uses along with interior ones.
Moreover, the Dap Kwik seal is versatile enough. It bonds like glue and seals like caulk. Use it for durable adhesion on showers, tubs, sinks, countertops, vanities, fixtures, and more.
From glass, metal, and fiberglass, to wood, concrete, porcelain, plaster, and drywall, this product works just fine.
Furthermore, it has a low odor, so it becomes an ideal one for any user who has issues with an intense glue scent.
Besides, it is paintable with oil-based and latex paint. Also, it gets shower ready in only 48 hours. The cured seal is mold and mildew resistant.
Overall, it is an incredible product to resist shrinking, cracking, and crumbling. So, what are you waiting for?
Get this Dap Kwik Seal product for a perfect sealing solution. 
Read More: Dap AMP Vs. Silicone
About Silicone Sealant
The silicone sealant is elastic but in a liquid form. The consistency is like a gel. So, it is highly flexible than any other type of sealant.
Besides, it has chemical, weather, and moisture resistance. That's why it becomes easier to get the best outcome on multiple repairing and building projects.
Silicone sealant is specifically famous for its stable elasticity that works fine at high and low temperatures.
But the suitable temperature is between 40°F and 100°F, and 5-95% of humidity should be there.
Also, the curing or drying process isn't tough. All you need is patience and waiting for it to get cured properly.
Generally, it takes 24 hours to 7 days to get cured adequately, depending on the consistency and thickness.
The best thing about silicone sealant is it is super durable once cured. There are many types of silicone caulk, such as self-leveling electric-grade, high-temperature, multipurpose caulk, and more.
You can choose between these types according to the job. It is suitable for metal, glass, plastic, and other materials.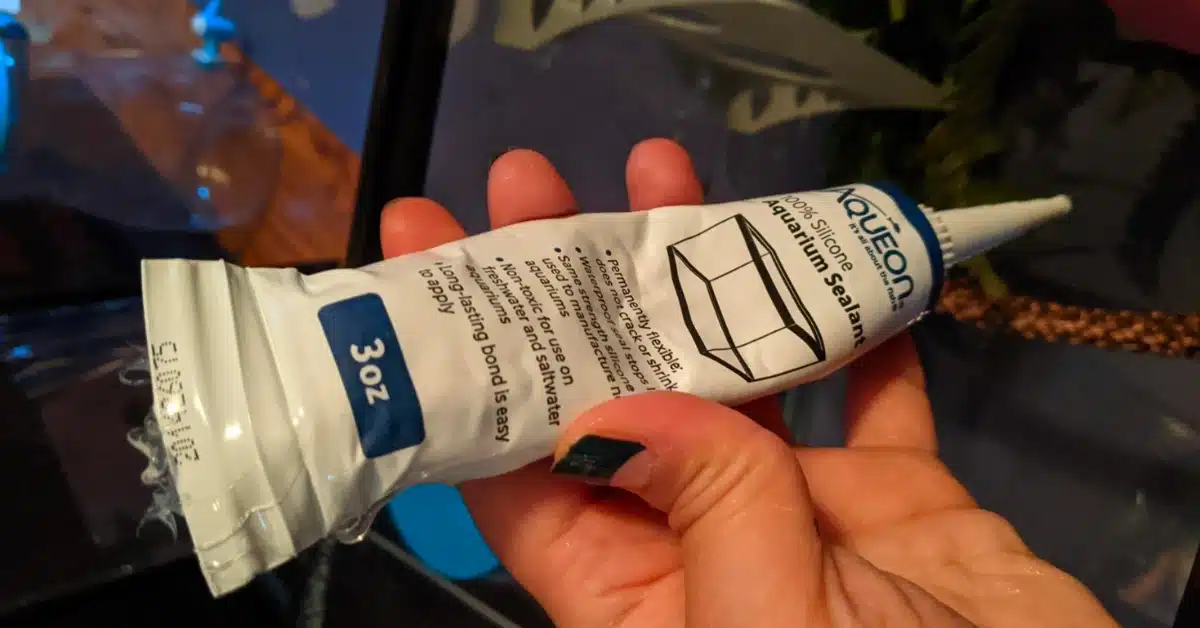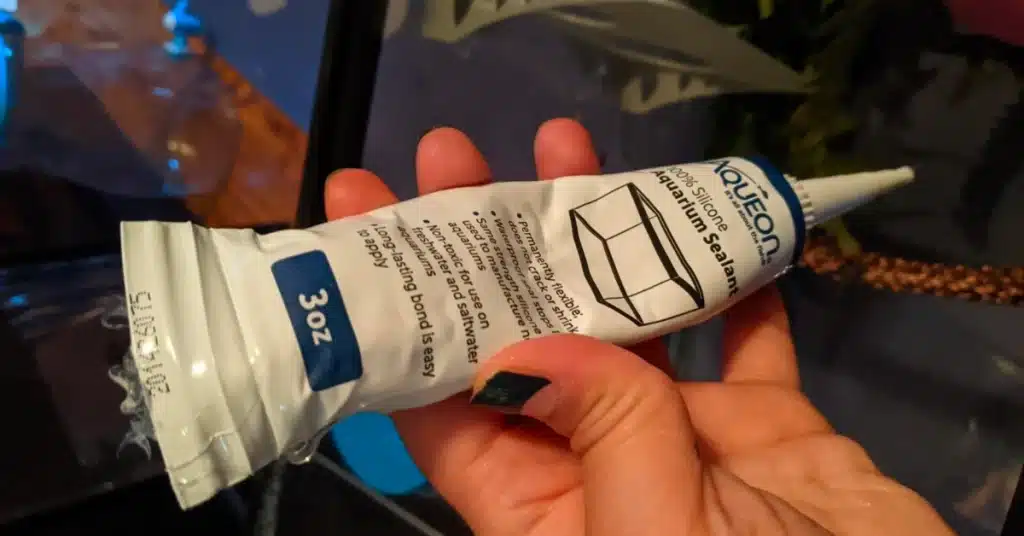 Also, it is suitable for doors, windows, pipes, flashing, vents, gutters, aquarium production, repair, and more. With excellent versatility, you can use it for several projects.
Overall, silicone sealant is easy to use, clean, durable, and the best for providing the best elasticity on the surface.
What Differs Dap Kwik Seal And Silicone?
Dap Kwik Seal and silicone caulk are both easy-to-use products with a great outcome.
Kwik seal has a nozzle that makes it easier, even in delicate positions or corners. Silicone caulk is not resistant to cracking or shrinking.
But the Kwik seal is resistant to cracking, shrinking, and crumbling. Also, it has mold and mildew resistance.
Kwik seal is more versatile as it can be used on various products like wood, glass, drywall, plaster, porcelain, concrete, metal, and more.
Silicone has many good features, like good elasticity, super long-lasting facility, and more. But overall, the Dap Kwik Seal is the better one. 
Read More: DAP Vs. GE Silicone
Last Opinion
Now that you know all about Dap Kwik seal and silicone caulk, you can get the best one according to the project's requirements.
Dap Kwik and silicone sealant have several good features that make them unique. But you need to get the suitable one accordingly.
According to the Dap Kwik seal vs. Silicone sealant, you need to choose the Kwik seal for plaster, concrete, drywall, countertops and surfaces like that. 
On the other hand, you should choose silicone caulk for windows, doors, pipes, gutters, and aquariums. They are good at different materials.
So, select the right one according to the material you are going to use and get the best outcome for sure.